Community Benefit
Gifts to support pediatric community health help fund critical services and innovative programs not otherwise covered by other private or public sources that address key issues essential to improve the health and wellness of children.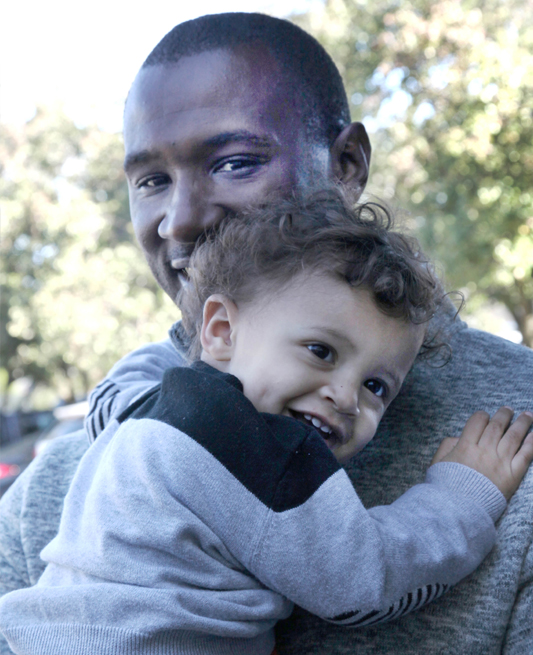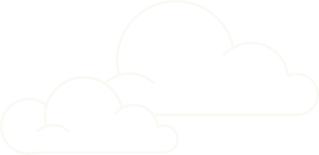 OUR IMPACT
The Foundation currently supports several community benefit programs that help to improve the health and wellness of children. This has resulted in innovative community, patient and family support and wellness programs that improve the health of children.
$3,759,000
in Grants Awarded towards
our Community Benefit focus area.
Featured Story
COVID-19 Emergency Relief
In March 2020, when the COVID-19 pandemic was in its early stages, it was apparent that the crisis would cause unpredictable and unprecedented challenges. Swiftly responding to the developing pandemic, The Children's Foundation established the COVID-19 Emergency Relief Fund. Funding has helped dozens of community organization's immediate ability to serve families enduring economic hardships. Urgent needs have included stocking of food pantries, diapers and formula, technology to transition mental health in-person visits to telehealth and more.