Community Benefit
Gifts to support pediatric community health help fund critical services and innovative programs not otherwise covered by other private or public sources that address key issues essential to improve the health and wellness of children.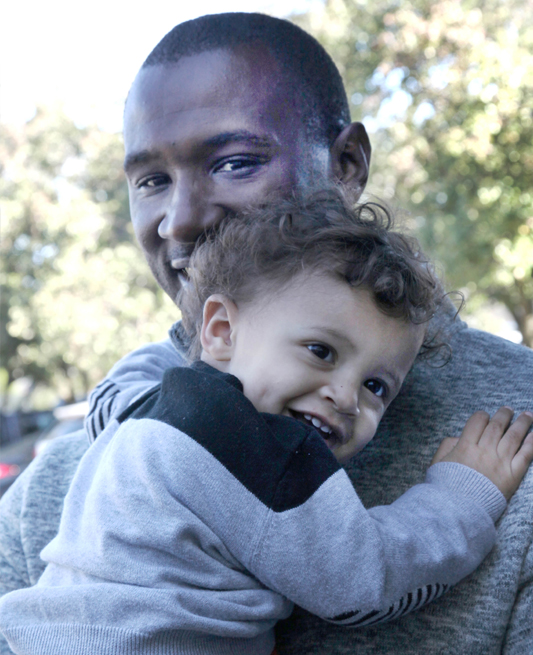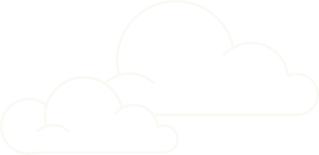 OUR IMPACT
The Foundation currently supports several community benefit programs that help to improve the health and wellness of children. This has resulted in innovative community, patient and family support and wellness programs that improve the health of children.
$3,551,770
in Grants Awarded towards
our Community Education focus area.
Featured Project
We're proud to support Loyola's dedication to nutritional wellness. Eating healthy meals and having regular access to nutritional foods is an important priority. Together, with the support of our donors, we were able to provide funding for a new kitchen at the high school.