Corporate & Foundation
Engagement
A great way to transform the lives of children and their families for the better.
A Donor-Advised Fund or DAF is a special fund that you can establish with The Children's Foundation. In exchange for your charitable contribution, you receive an immediate tax deduction and then recommend grants from the fund over time. You can contribute to the fund as often as you wish. You can recommend grants from the fund to your favorite charities that have a focus on children's health and well-being.
5 SIMPLE STEPS ON HOW A DONOR-ADVISED FUND WORKS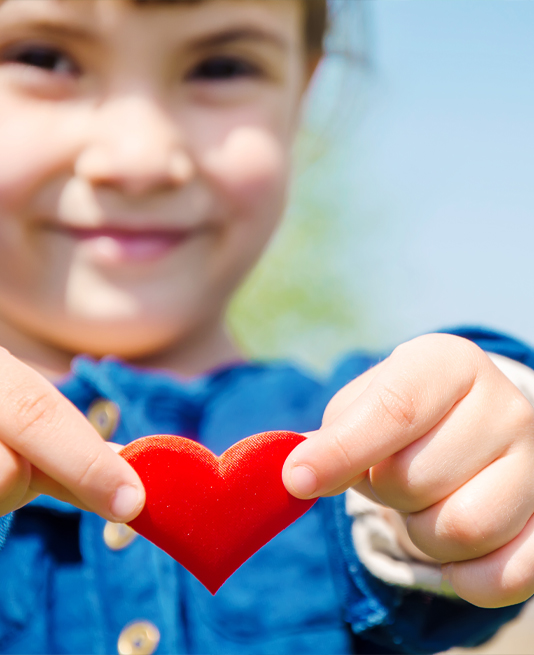 DONOR-ADVISED FUNDS
Harness the giving power of a private foundation.
Learn more about donor-advised fund