The Children's Hospital of Michigan Foundation is a Children's Foundation initiative that supports the Children's Hospital of Michigan. Funds support numerous programs, research efforts and education. The outcomes are a direct result of the combination of expertise and passion to help children by providing our partners with the resources to support child health advocacy and outreach, pediatric medical research and medical education.
As the largest recipient of the Foundation's grants, together we set an example of what can be done with a focused commitment to support programs that advance our mission to impact the health and wellness of children and their families.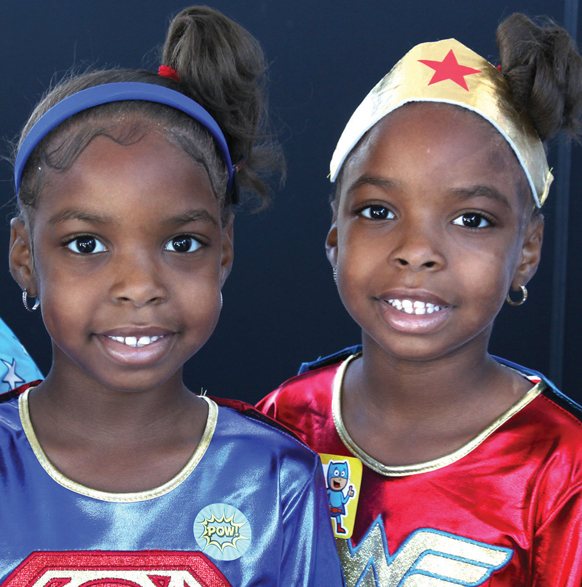 The Healing Kids Foundation helps pediatric burn victims and their families and brings awareness and hopeful prevention to pediatric burns in the Detroit area and surrounding cities.
The Paul W. Smith Golf Classic benefits The Children's Foundation, Detroit PAL, Variety and the Children's Center. The Golf Classic has raised over $5.5 million over 15 years.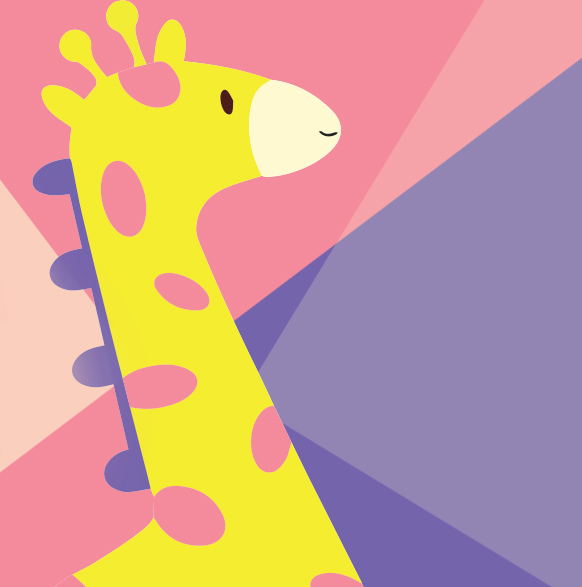 The purpose of the Evelyn Grace Foundation, simply put, is to help children and their families through dark times in their lives. We do this through raising funds with the help of great people like you. These funds will be used to fund projects such as child life programs, pediatric nursing scholarships, and community outreach programs. With your help, we will be able to reach families all across metro Detroit during the scariest and most difficult times a person can go through, a time with a sick child. Together, we will be bringing some light to these darkest of times.