The Children's Foundation initiatives create opportunities to broaden its reach, grant more funds, and make a greater community impact. Each partnership has its own focus and receives essential expertise, guidance, and support from The Foundation. With each initiative, The Foundation advances its mission to improve the health and wellness of children and families in Michigan and beyond.
Children's Hospital of Michigan Foundation
The Children's Hospital of Michigan Foundation is a Children's Foundation initiative that supports the Children's Hospital of Michigan. Funds support numerous programs, research efforts and education. The outcomes are a direct result of the combination of expertise and passion to help children by providing our partners with the resources to support child health advocacy and outreach, pediatric medical research and medical education.
As the largest recipient of the Foundation's grants, together we set an example of what can be done with a focused commitment to support programs that advance our mission to impact the health and wellness of children and their families.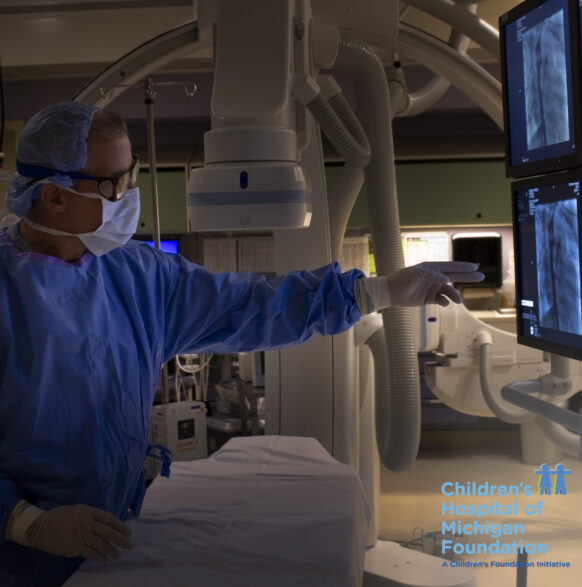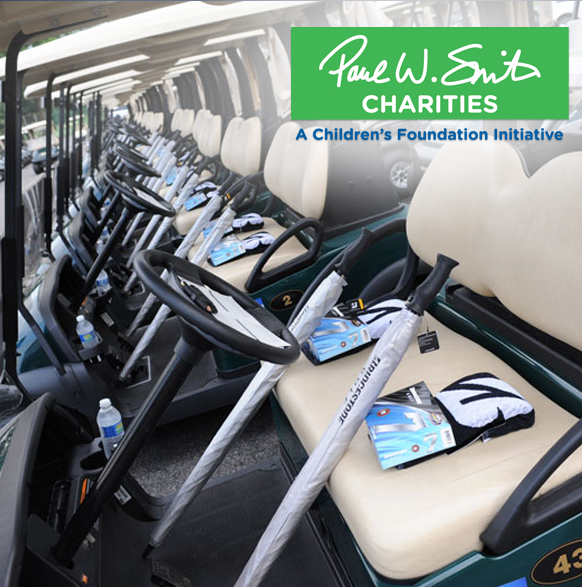 Paul W. Smith Charities
The Paul W. Smith Charities benefits The Children's Foundation, Detroit PAL, Variety and the Children's Center.  Paul W. Smith raises funds through the Paul W. Smith Golf Classic, which has raised more than $5.5 million over 15 years, and the Paul W. Smith Caring for Kids Club which was established in 2020.
First Tee – Greater Detroit
First Tee enables youth in Detroit to build their strength of character through the game of golf. First Tee – Greater Detroit is one of the organization's first established chapters. For more than 20 years, First Tee has worked with schools, parents, and the community, to provide active learning experiences that help youth build inner strength, self-confidence, and resilience that they can carry to everything they do. The program seamlessly integrates the game of golf with a life skills curriculum that progresses through seven levels for kids ages five to 18.
Entrepreneurs For Kids
Entrepreneurs For Kids E4K is a business community created by entrepreneurs who want to inspire local youth to navigate life with an entrepreneurial mindset. By joining E4K, you gain access to a generous community of leaders who can help you grow your business and network while also coaching students to dream big and work hard to build their life and career with curiosity. Our members make a lasting community impact by investing in tomorrow's leaders, today.