Creative Youth Development
Increasingly, research is showing the tremendous benefits that creativity and the arts can have on young developing minds and bodies. We see artistic expression being highlighted more and more to promote healing and recovery in hospital and mental health settings, as well as for arts benefitting language development and communication skills for youth. Research in the emerging field of Creative Youth Development has shown that rigorous arts training helps to develop 21st century innovation skills, self-expression, confidence and a strong sense of resiliency in youth from under-resourced communities. While the arts are seen as essential to growing into a healthy adult, there is great inequity in arts based on socio-economic factors. Youth in cities such as Detroit are significantly less likely to have quality arts opportunities in their schools.
The Children's Foundation, in partnership with Sperling Arts Strategies, has created the Detroit Excellence in Youth Arts (DEYA) initiative to bring multi-disciplinary arts experiences to underserved children and youth in the Detroit area. Sperling Arts Strategies' CEO, Rick Sperling, is the Founder of Mosaic Youth Theatre of Detroit, one of the nation's top Creative Youth Development organizations. He led Mosaic for 27 years, and during his tenure toured all-teen productions to Africa, Asia, Europe and 35 states and provinces throughout the U.S. and Canada. In his time at the helm of Mosaic, more than 95% of its youth ensemble members graduated from high school and went on to college.
DEYA will bring together artistic resources and experts from Detroit's best arts organizations to create rich and essential opportunities for students. Together, we will ensure that the arts receive the spotlight they deserve in youth development rather than being seen as a discretionary opportunity that's available "if we can afford it."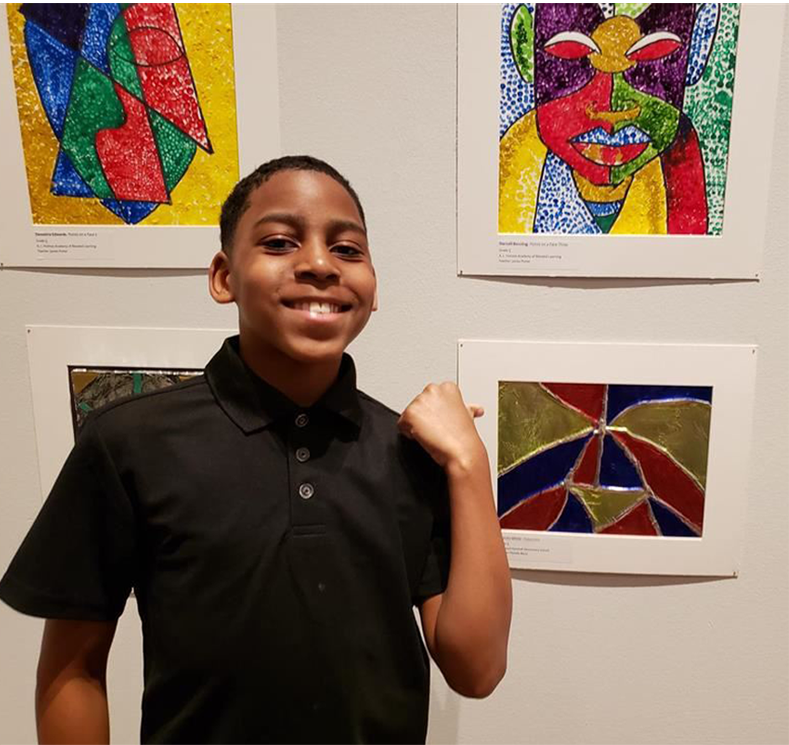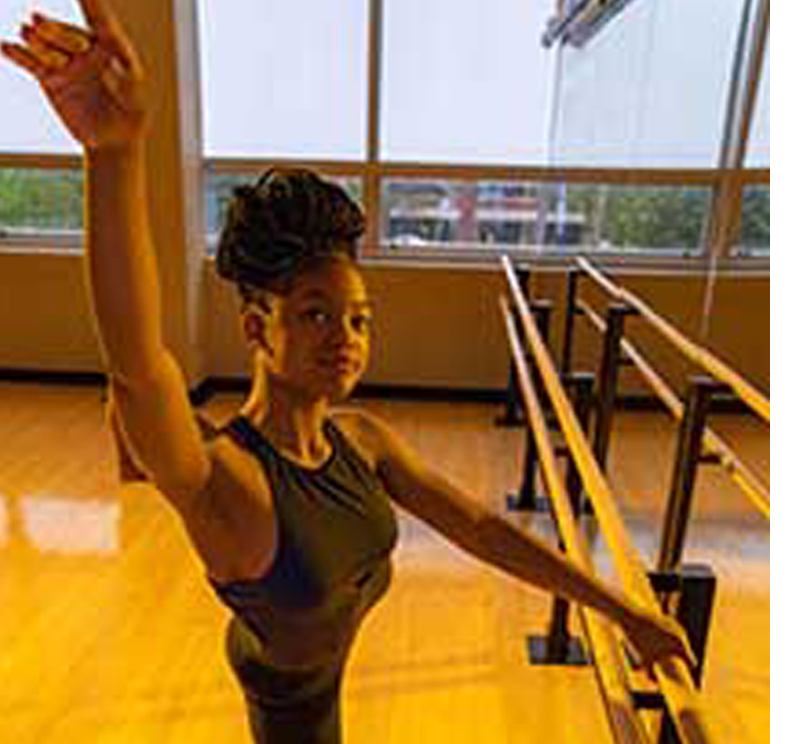 Rigorous Arts Mentorship
The first DEYA initiative being rolled out now, in partnership with the Detroit Public Schools Community District (DPSCD), is RAMP-UP: Rigorous Arts Mentorship Program-Under Pandemic. This arts mentorship program, which coincides with the 2020-21 academic school year, will bring together 45 mentors from 13 major cultural institutions, schools of higher education and Creative Youth Development organizations to more than 150 students at five DPSCD schools. Each mentor will engage a cohort of up to five students within a single arts discipline, meeting with them in group sessions each week as well as monthly individual mentoring sessions for each student. Initial disciplines include band, orchestra, choir, drama, dance, visual arts, and multimedia production.
Donations for DEYA will support and deepen the impact of the RAMP-UP program, and will also be critical for the next phase of the DEYA initiative, as The Children's Foundation strives – with our supporters – to secure a healthier future for children across Detroit and Michigan.
Sperling, who conceptualized the RAMP-UP program, struggled with how to bring arts to kids during a time when it's difficult to be together in groups to rehearse and perform. After working to develop a program that would provide safety but also opportunity for learning and expression, he felt like this year was destined to be a "lost year" in arts education. "Ultimately, I realized that it didn't have to be a lost year, but rather a 'gap year,' similar to what some students choose to take between high school and college," Sperling said. "Students don't consider a gap year as a year off, but a year 'on' – a year to do things that you wouldn't be able to do while inside the structured community of a school."
By mobilizing Detroit artists to mentor younger artists at the prime learning period of their lives, RAMP-UP will leverage Detroit's rich history as a hub of innovation in arts and culture to fuel future imaginations. In small groups and one-on-one mentoring sessions, the program will also implant and develop critical learning and life skills.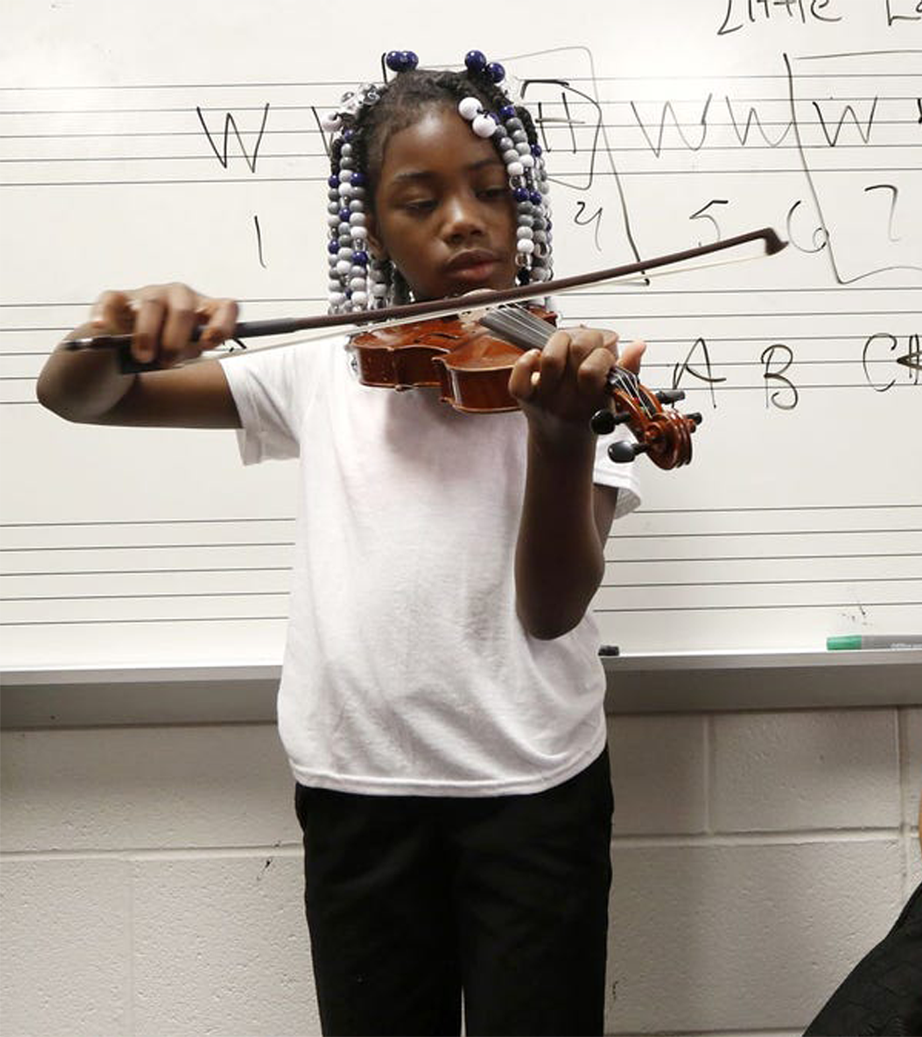 Organizations providing Mentors for RAMP-UP include:
• The Carr Center
• College for Creative Studies
• Detroit Symphony Orchestra
• DIME -- Detroit Institute of Music Education
• Eisenhower Dance Company
• Heritage Works
• Michigan Opera Theatre
• Michigan State University Community Music School - Detroit
• Mosaic Youth Theatre of Detroit
• Music Hall Center for the Performing Arts
• Shakespeare in Detroit
• Sphinx Organization
• Y Arts and the Detroit Creativity Project
Middle and High School Students at the following
DPSCD DSA Pathways Schools will participate:
• Brenda Scott Academy for Theatre Arts
• Detroit School of the Arts
• Duke Ellington Conservatory of Art and Music
• John R King Academic and Performing Arts Academy
• Spain Elementary and Middle School
Donate Today
To join us in the DEYA endeavor, click here to make a secure online contribution, or you may mail your donation by clicking here to download and print a commitment form.
We will keep you updated on the incredible things your investment is doing for excellence in youth arts!