Medical Education
Gifts for education help to support continuing medical education for physicians and healthcare staff, ensuring that they have access to the latest information, techniques, and training in order to provide the best care for children. Medical education funds provide support for staff to attend medical/health professional conferences and seminars where they can share information with the best and brightest in their fields. Donations help to launch and sustain annual international lecture series, where noted pediatricians or scientists present ground-breaking findings to physicians and other healthcare providers. Gifts also help support educational visits by noted pediatric experts who provide lectures and training to the next generation of pediatricians and to caregivers and families.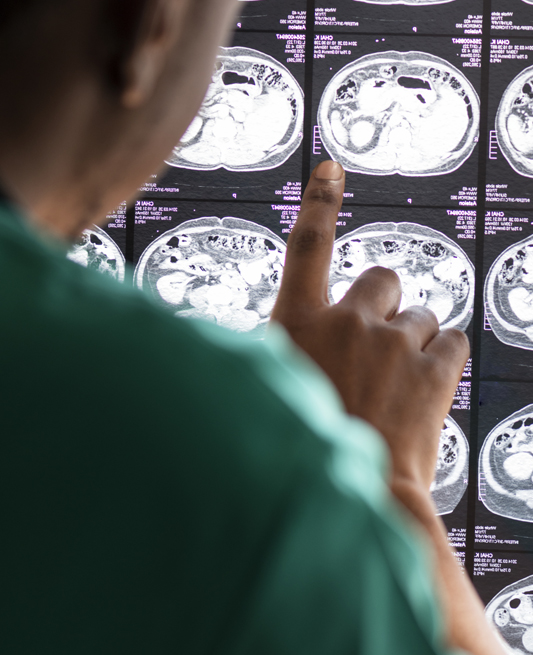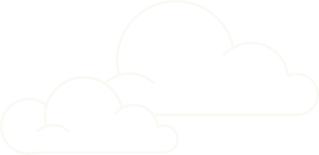 OUR IMPACT
The Foundation currently supports several medical education programs that ensure that physicians and other healthcare providers have access to the latest training and information. This has provided access to advanced information, techniques and training for medical professionals in order to provide the best care for children.
$624,666
in Grants Awarded towards
our Medical Education focus area.
Featured Story
Preparing and empowering healthcare providers
In 2020, The Children's Foundation established its inaugural Behavioral Health Scholarship that intends to support a student in Michigan pursuing a doctoral degree in a mental health field, specifically focusing on a practice that will serve children and adolescents in behavioral health.