Pediatric Research
Research is critical when it comes to eliminating and treating childhood illness. From genetic studies to diagnostic assessments, each year The Children's Foundation's grants funds to support clinical research institutions and their dedicated efforts to improve the health and wellness of children in Michigan and beyond.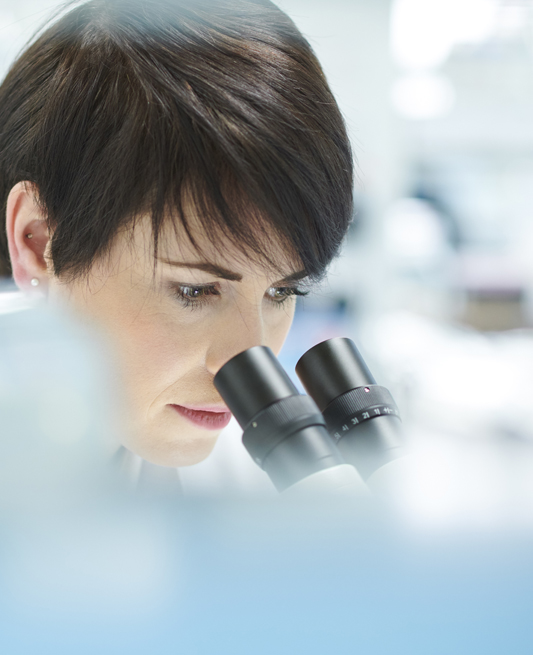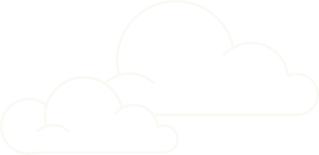 OUR IMPACT
The Foundation currently supports several research programs that will enhance our understanding of the progress of disease in children, improve outcomes in children, and lead to the development of exciting new treatments. This has led to ground-breaking advances in the development of new techniques in pediatric medical care and the treatment of diseases.
$1,954,730
in Grants Awarded towards
our research focus area.
Featured Story
Enabling unprecedented research and long-term impact
In 2017, with $75,000 from The Children's Foundation, Arash Javanbakht, M.D., Psychiatrist and Director of Stress, Trauma and Anxiety Center at Wayne State University, launched an unprecedented study exploring the mental health impact of war trauma on Syrian children and families now living in Southeast Michigan. Several years later in 2020, the National Institutes of Health granted $2.7 million for Javanbakht to follow families for five more years to measure effects of trauma over time.