Pediatric Research
Gifts for research support pediatric scientific discovery at the Children's Research Center of Michigan, along with other pediatric research initiatives. From "bench to bedside" and drawing upon DMC Children's Hospital of Michigan's vast patient population, the Foundation is charged with raising funds to support pediatric research, where physicians and scientists study disease at the molecular or cellular level in state-of-the-art laboratories, to clinical research at the patients' bedside. Funding for important endowed chair positions further supports these research initiatives.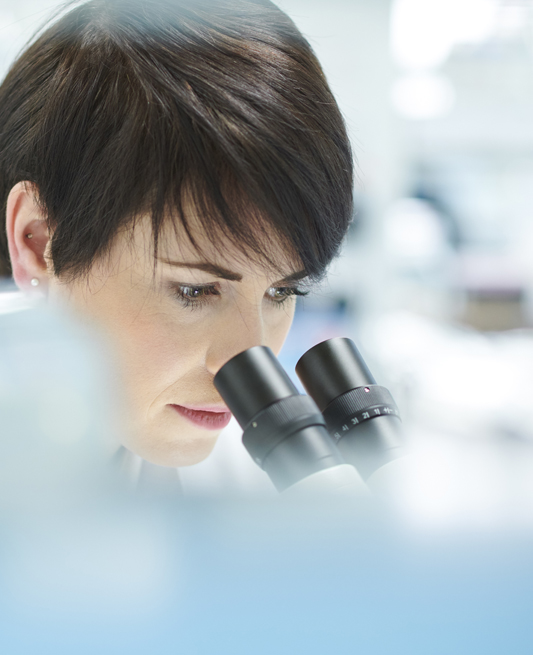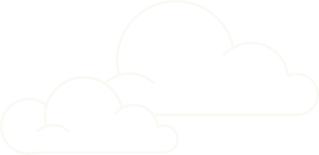 OUR IMPACT
The Foundation currently supports several research programs that will enhance our understanding of the progress of disease in children, improve outcomes in children, and lead to the development of exciting new treatments. This has led to ground-breaking advances in the development of new techniques in pediatric medical care and the treatment of diseases.
$1,954,730
in Grants Awarded towards
our research focus area.
Featured Project
Together, with the help of our generous donors, The Children's Foundation is supporting a multi-institutional research project to advance cancer research and improve care for children. This research project brings together Mott, Children's Hospital and Children's Hospital of Michigan and is focused on Pediatric Brain Cancer Research.