Feinberg Hope Foundation exists to save lives.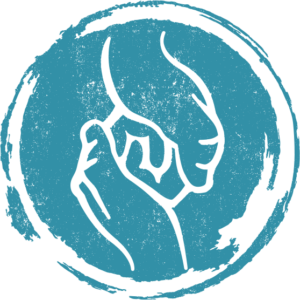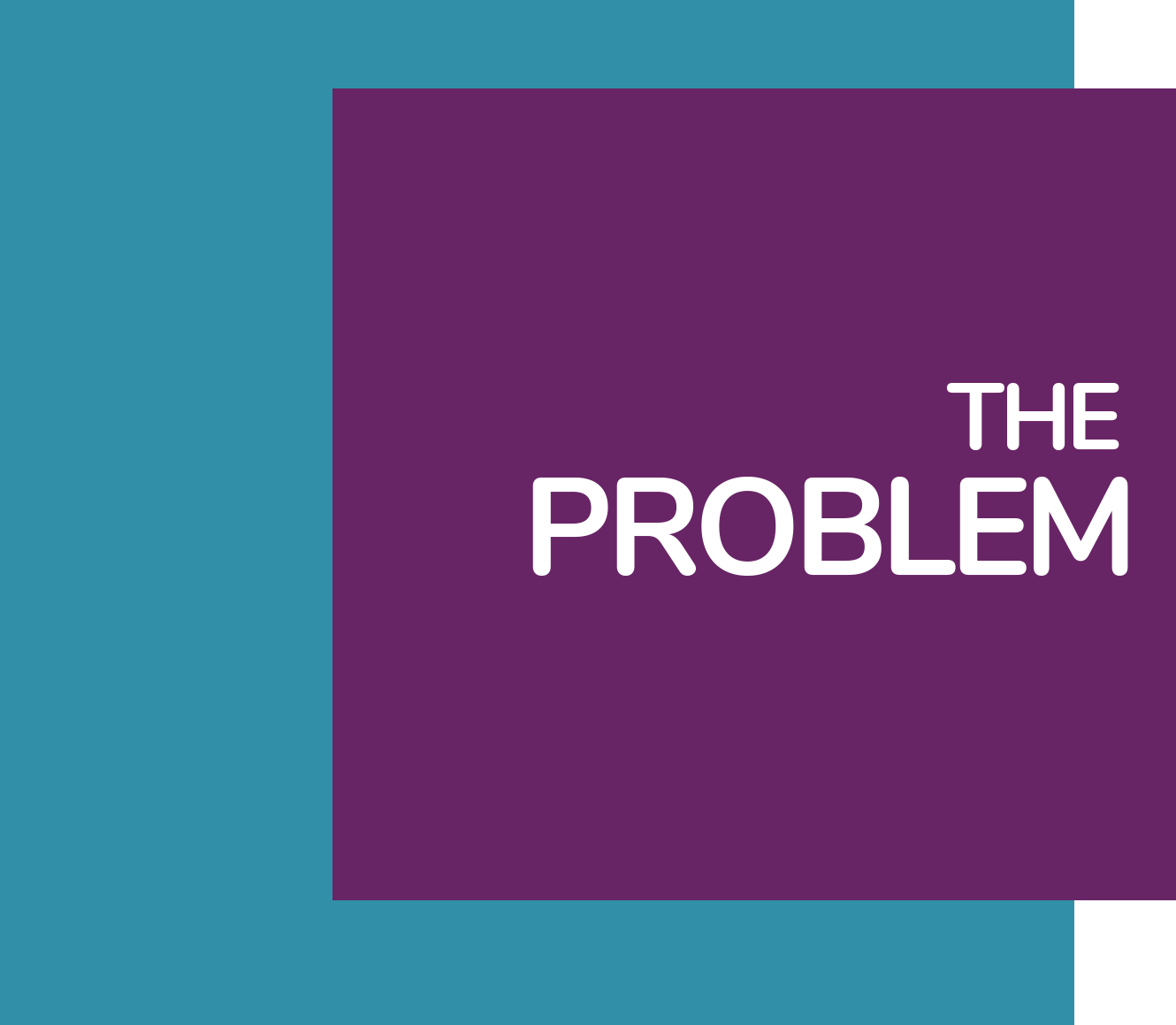 The Problem
Mental health and substance use disorders have plagued our society for generations. While substance use disorders and mental illness remain prevalent today, the cost of care is high, leading to financial barriers that get in the way of recovery, and oftentimes, between life and death.
A tremendous number of adolescents, young adults and their families suffer needlessly due to the devastation caused by substance use disorders and mental health conditions. A major contributor to the suffering is the large financial barrier that exists in accessing care, which inhibits those in need from receiving the care they need.
The stigma associated with addiction is great and insurance company's reimbursements are not sufficient to cover the cost of necessary treatment.
The Solution
In honor of those still suffering and lives lost to the disease of addiction, our founders Pam Feinberg Rivkin and Steve Feldman, have created the Feinberg Hope Foundation, a donor-restricted fund with the Children's Foundation.
Feinberg Hope Foundation works to reduce the financial barriers that are in the way of individuals receiving quality substance use and mental health treatment. Feinberg Hope Foundation is funded through a collaboration of donors that include individuals, foundations, and other sources.
Feinberg Hope Foundation has a vision of saving lives, reducing suffering, and improving the quality of life by reducing the financial barriers to treatment for individuals impacted by substance use disorder and mental health challenges.

Feinberg Hope Foundation supports top quality treatment by providing scholarships to individuals when they are unable to afford treatment.
How You Can Help
Through donations, funds raised will be distributed in the form of scholarships to individuals with clinical need and motivation for treatment and recovery for residential treatment stays as well as other levels of care.