We Advocate
We use our collective strength to guide future policy, host events, and partner with organizations in our community and beyond to bring child health and wellness issues forward through our advocacy efforts.
We Grant Funds
As an active participant with over 77 community partners, we fulfill our mission through awarding grants that support a collaborative approach to advancing health and wellness of children in our communities.
We Raise Funds
We are committed to taking the lead on children's wellness. We raise funds through generating awareness with The Children's Foundation initiatives, signature events and collaboration with our fundraising partners.
A Foundation soaring to new heights

The Children's Foundation is the state's largest funder dedicated solely to advancing the health and wellness of the children in Michigan and beyond.
Through funding and advocacy, dedicated to three core pillars, Community Benefit, Pediatric Research and Medical Education, The Children's Foundation enables researchers and community organizations to identify and implement innovations capable of advancing children's health.
OUR COMMUNITY PARTNERS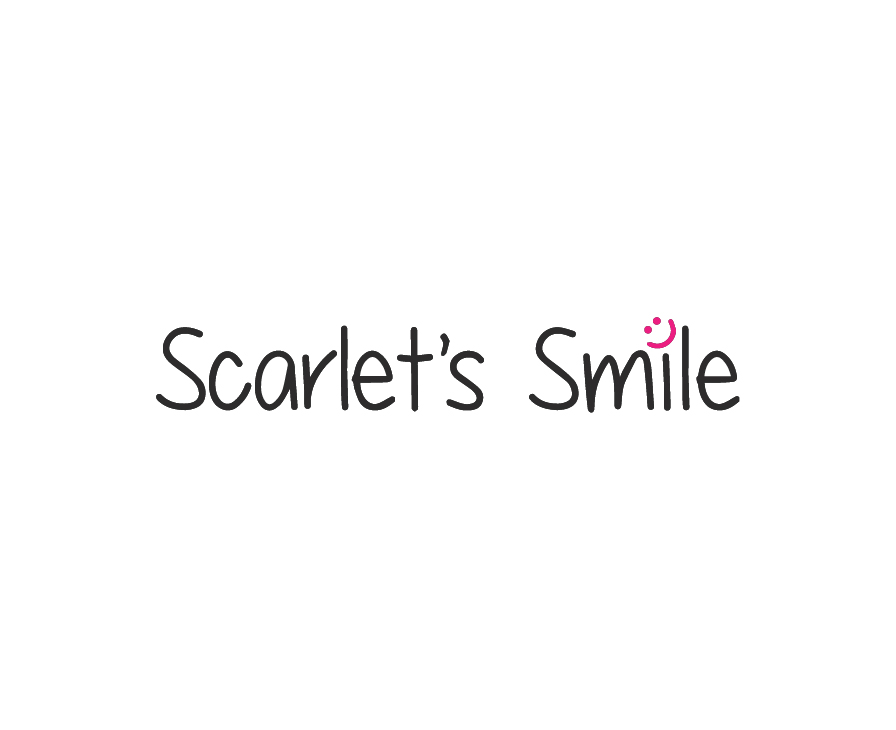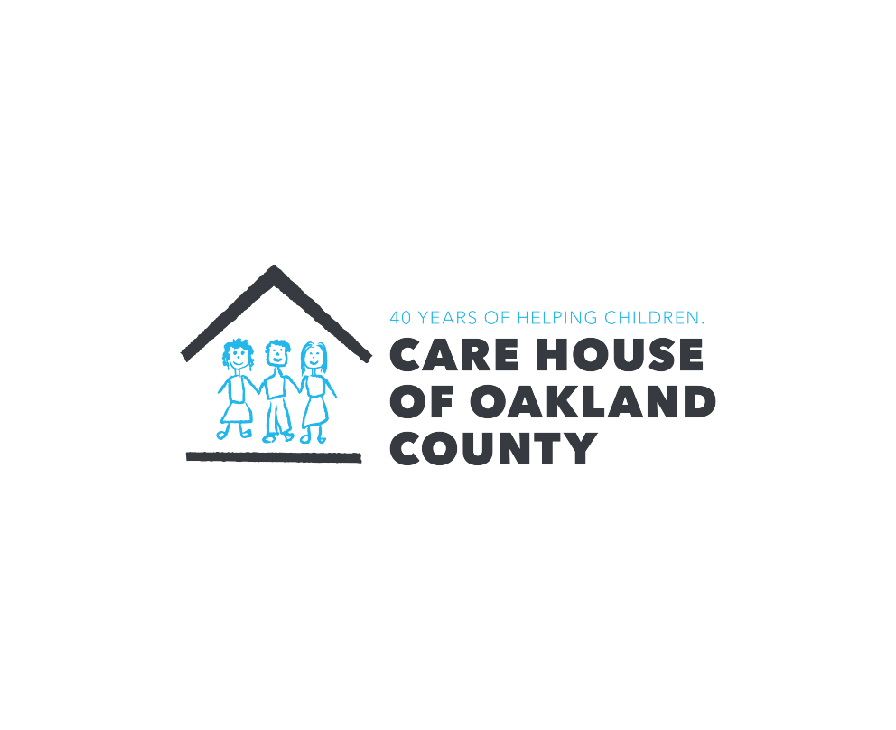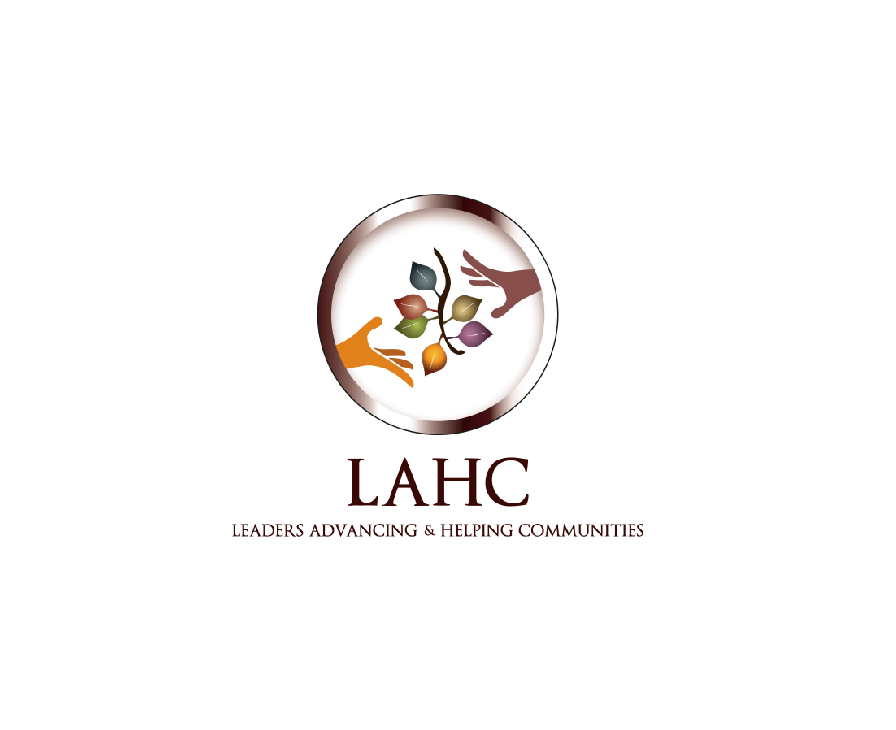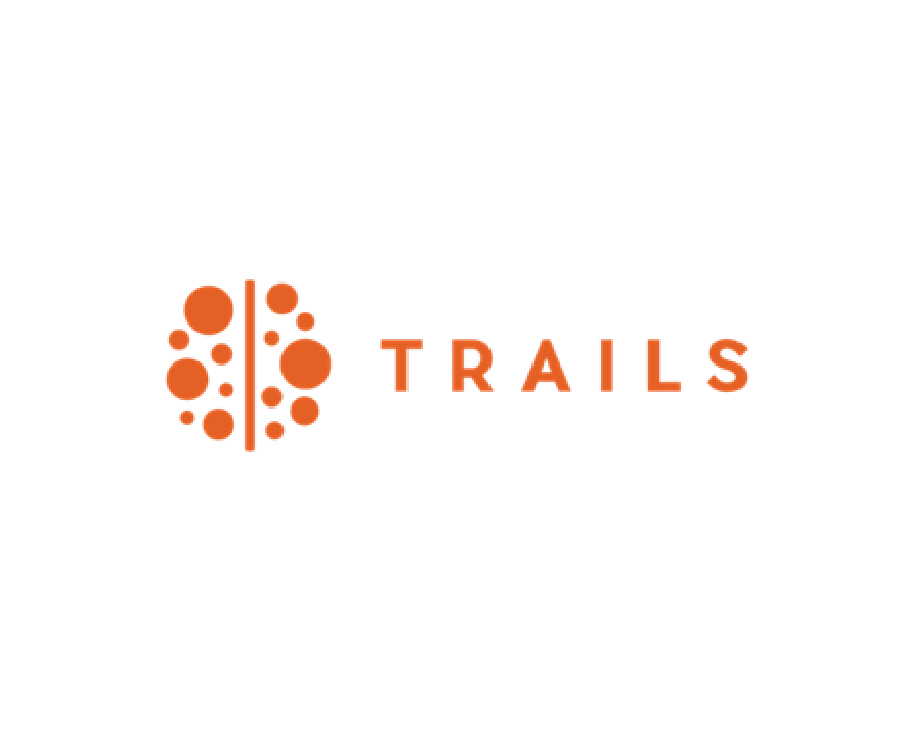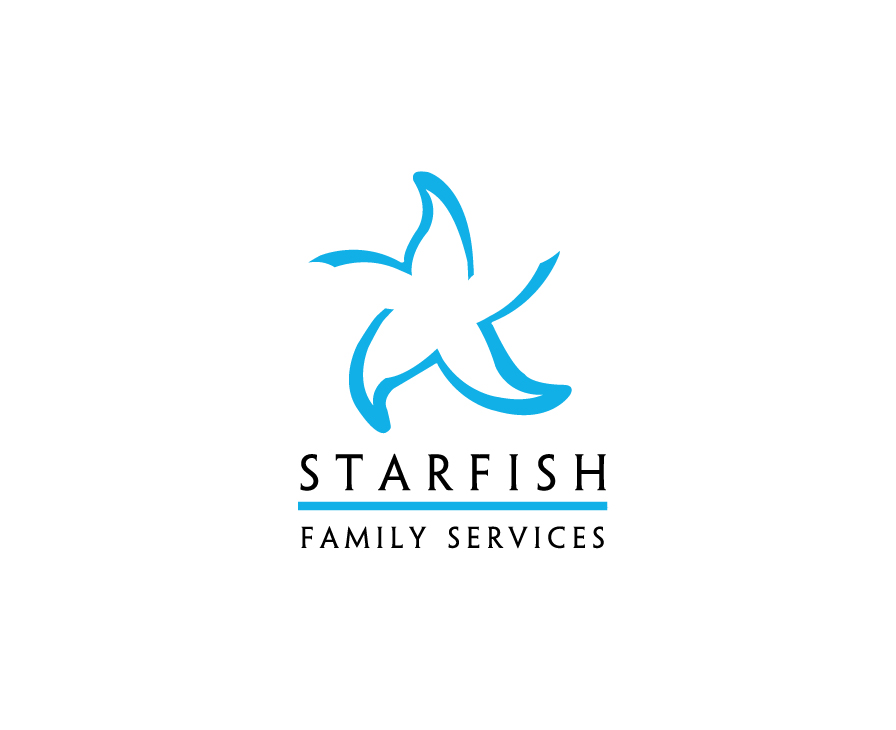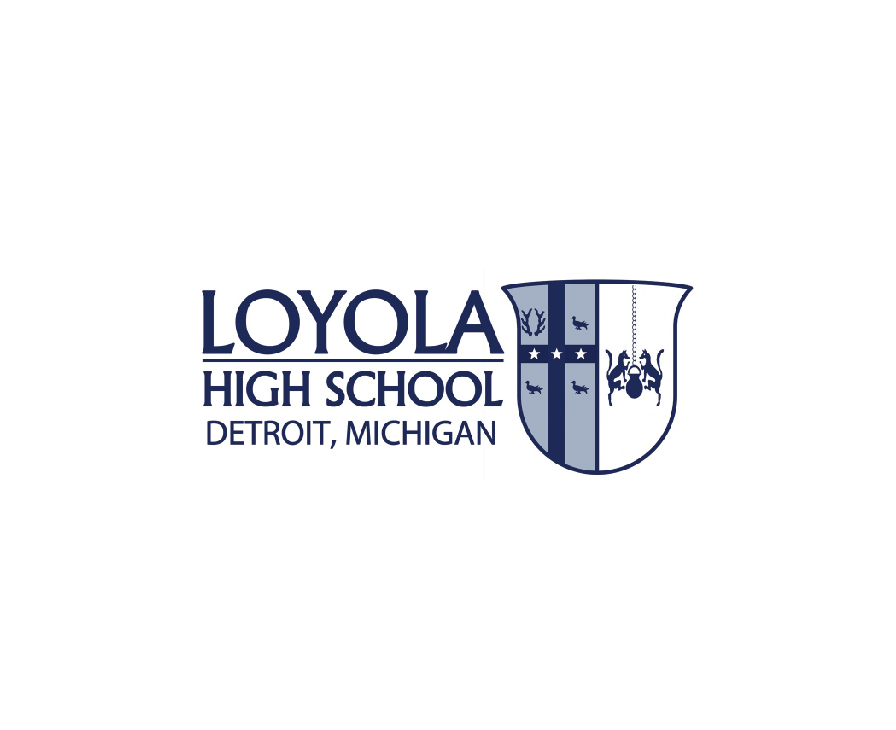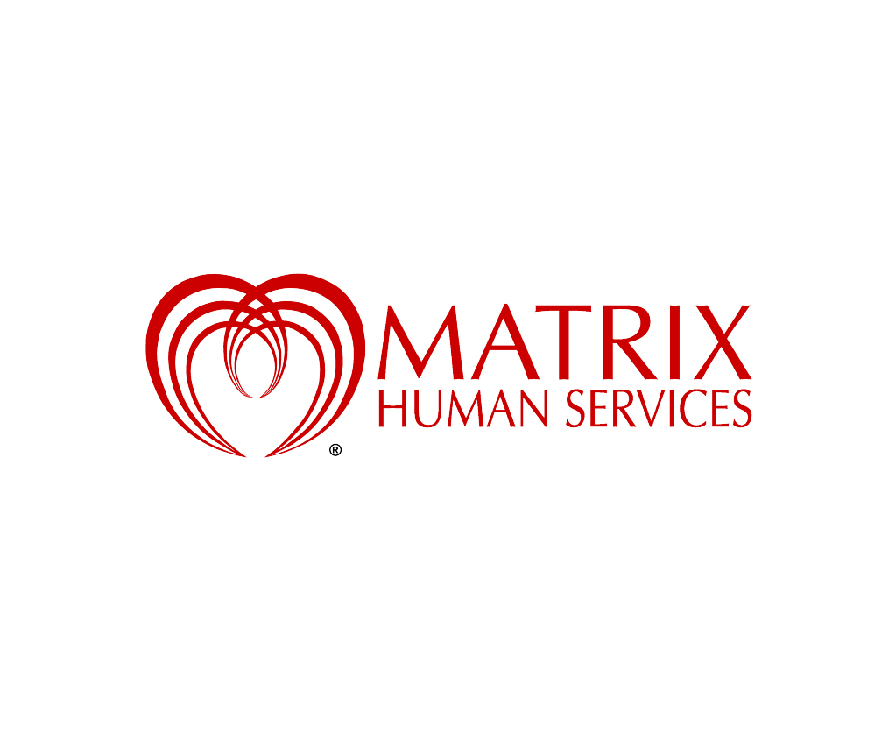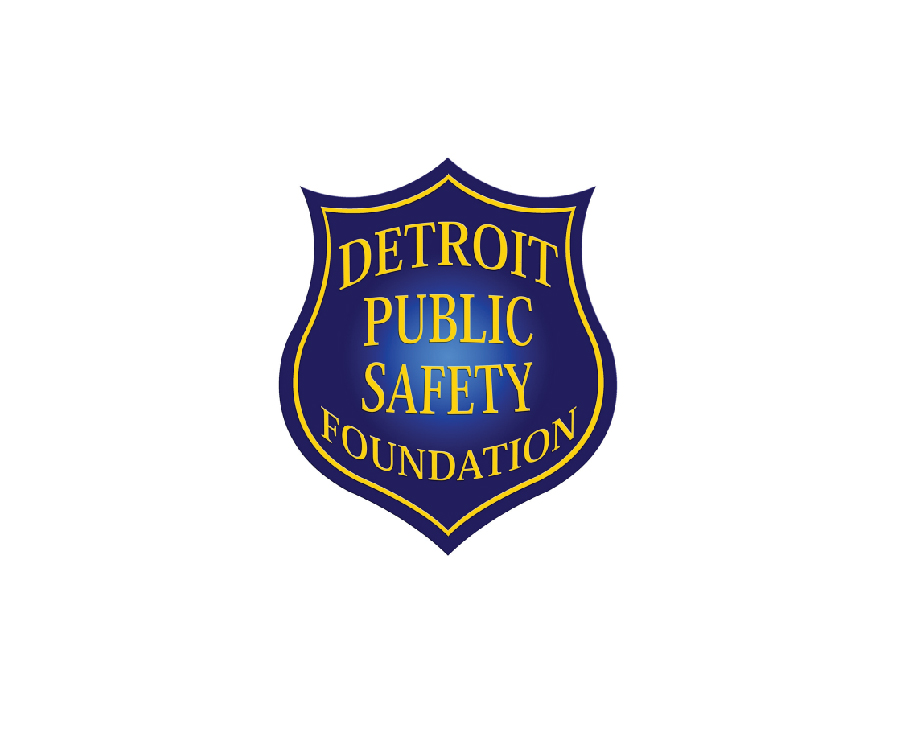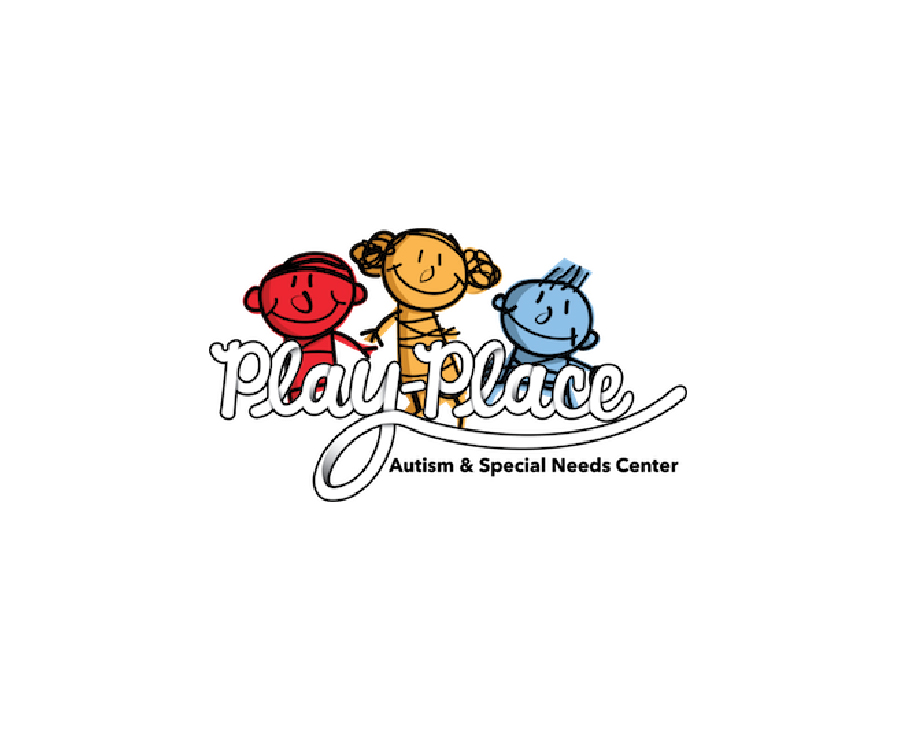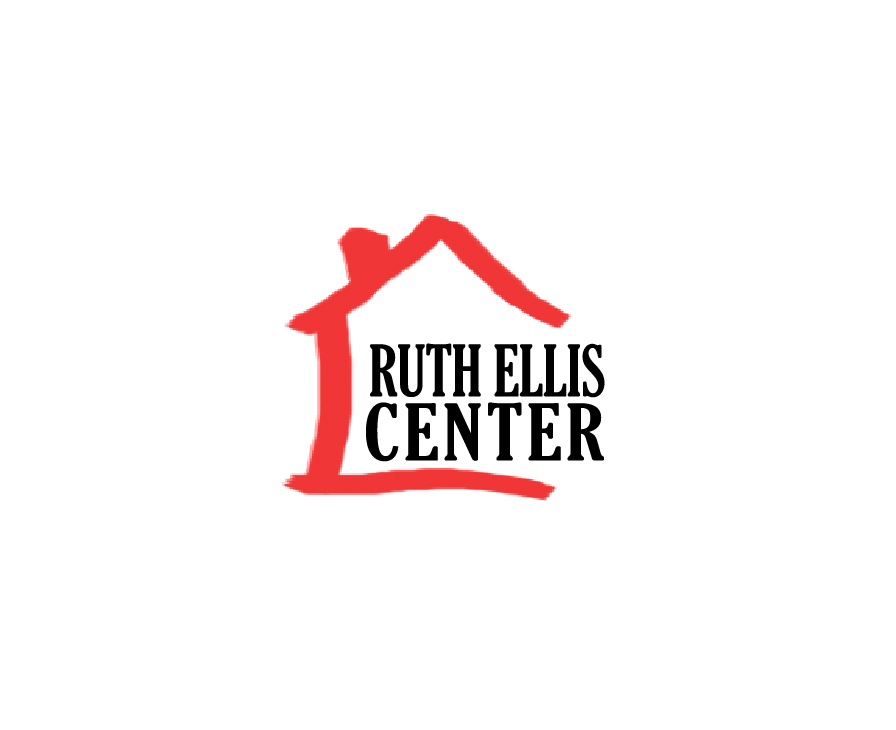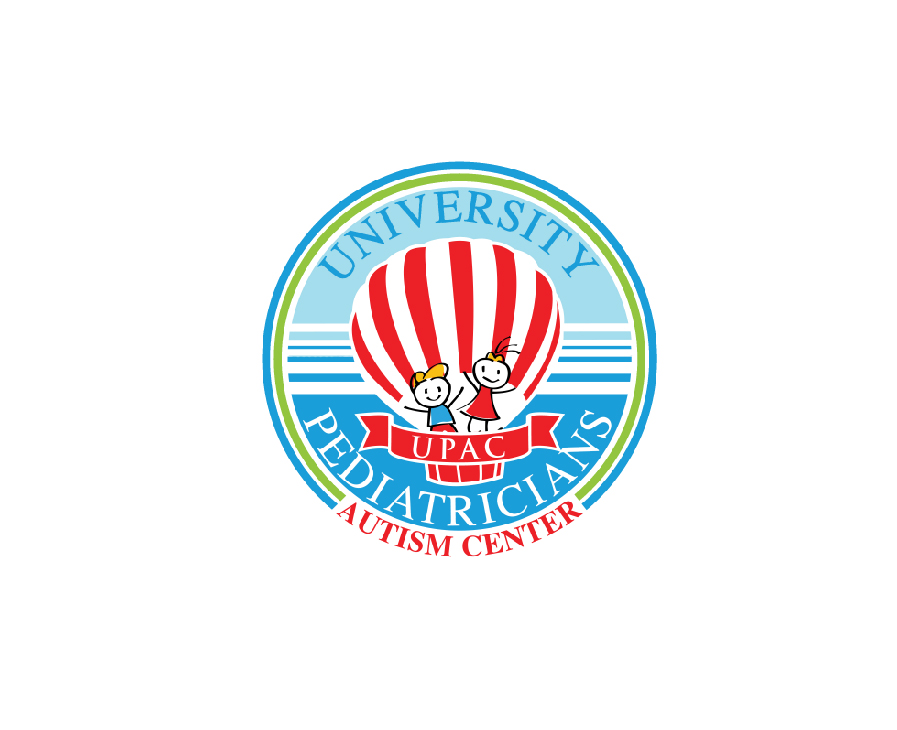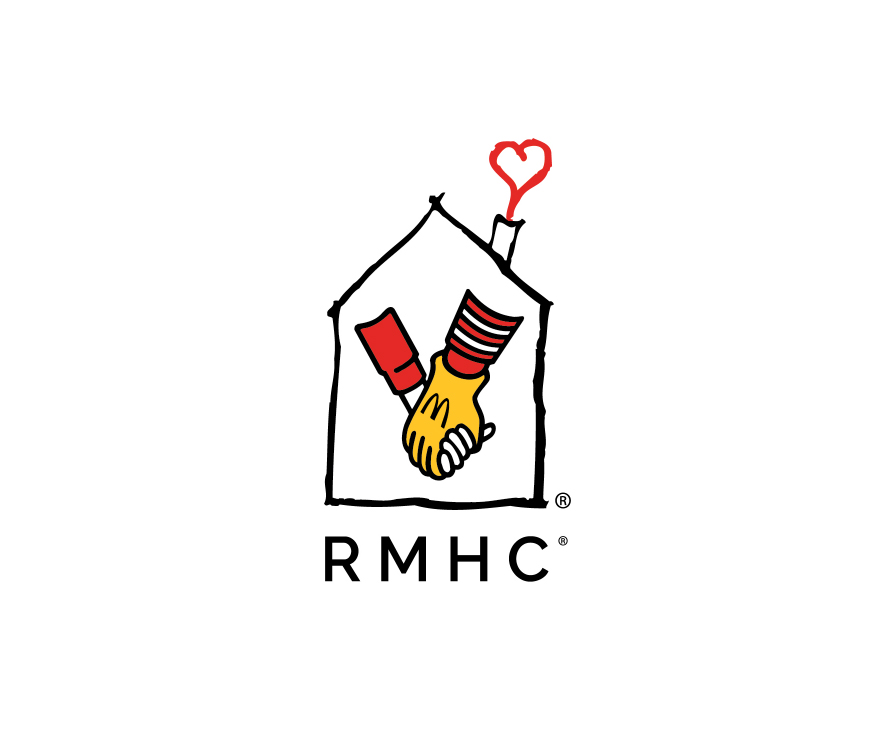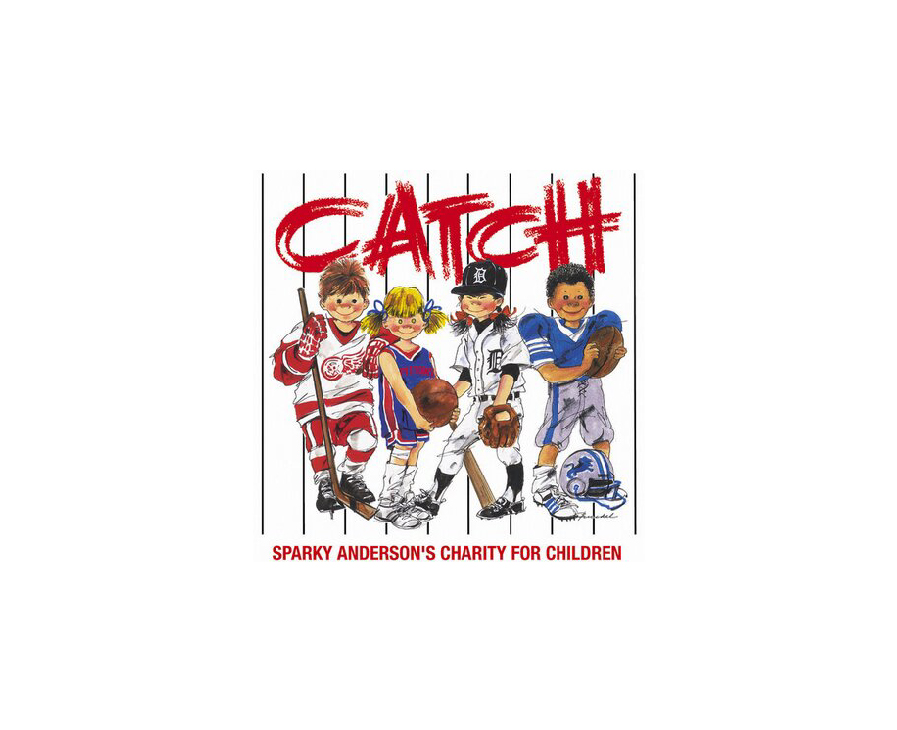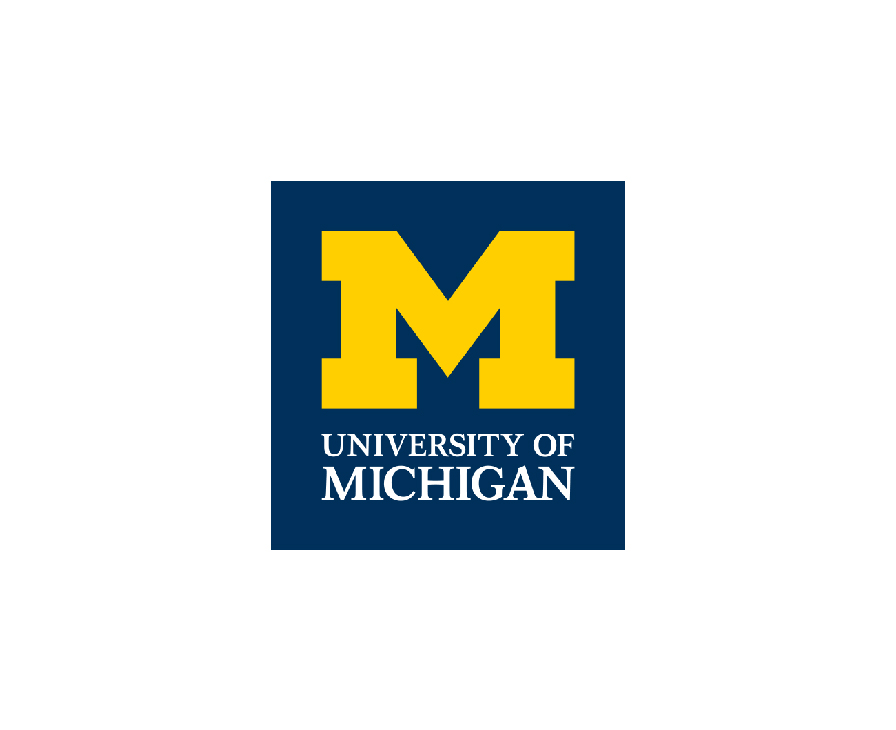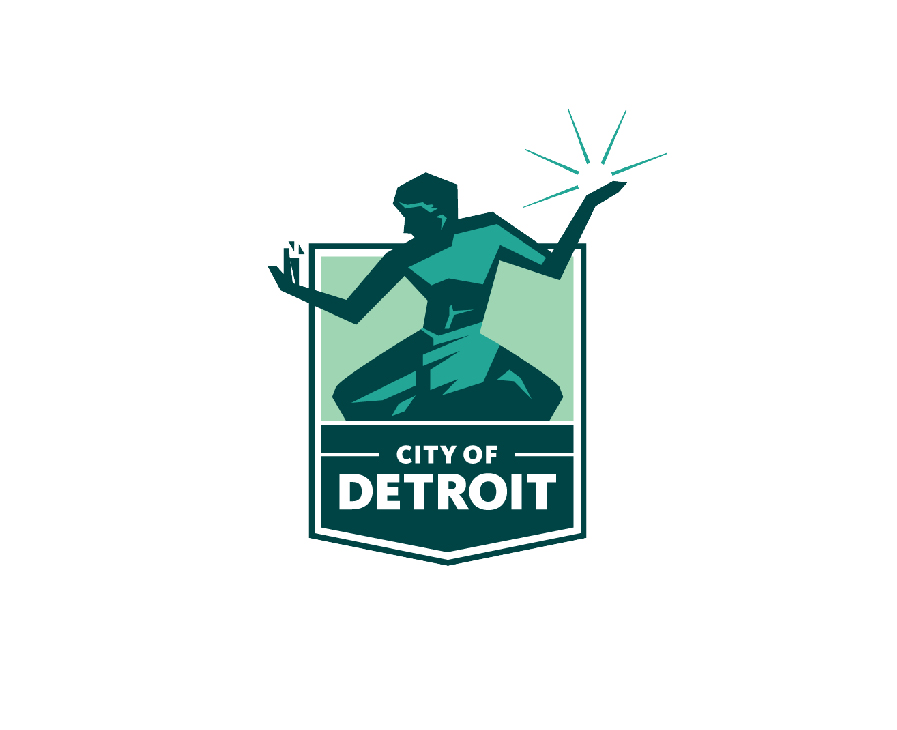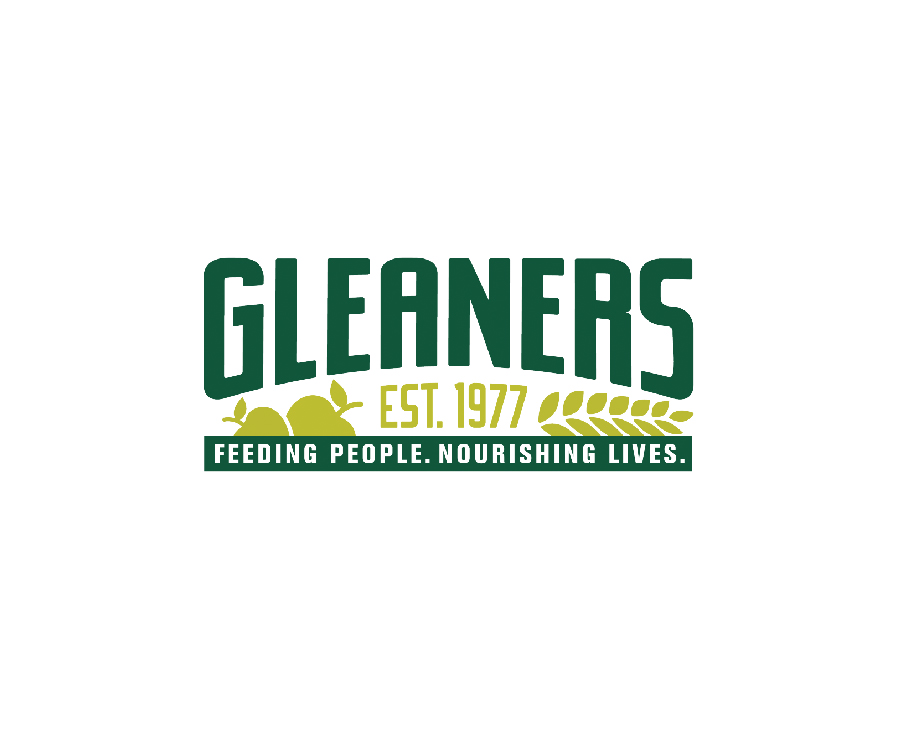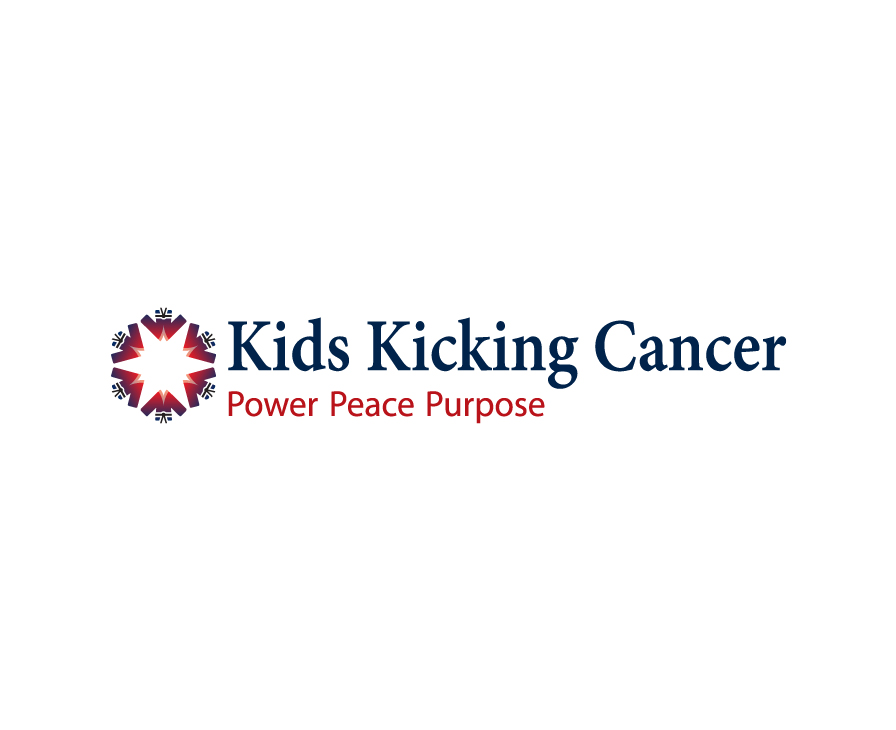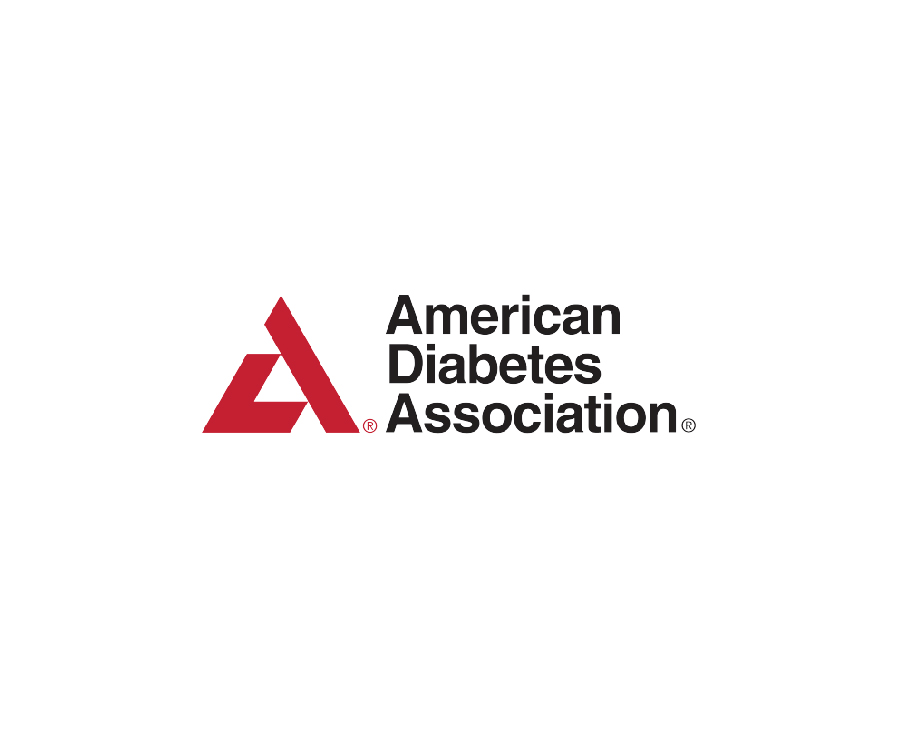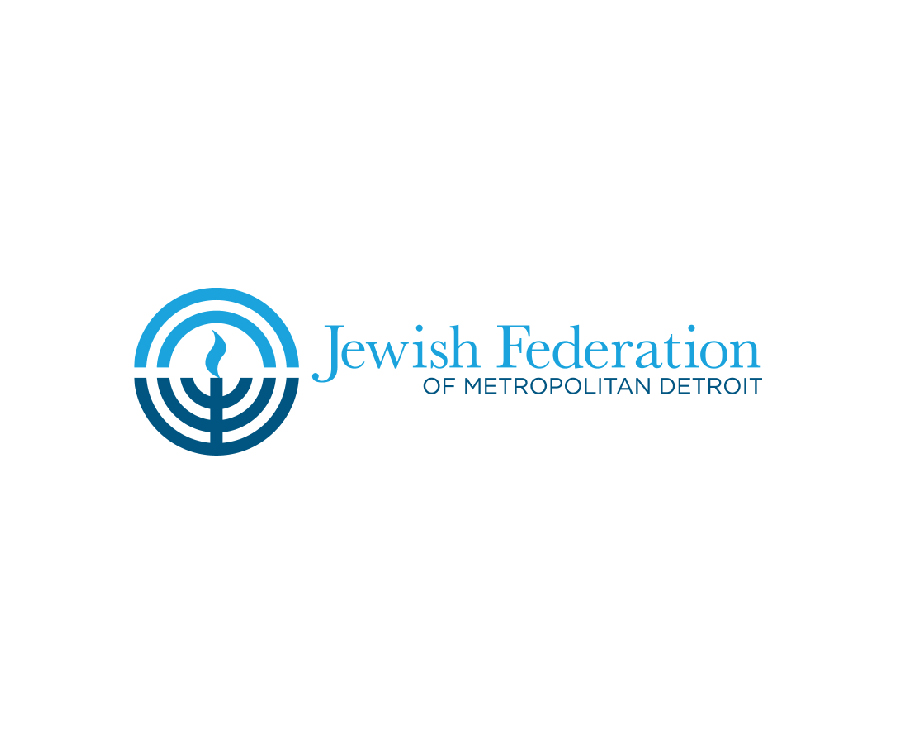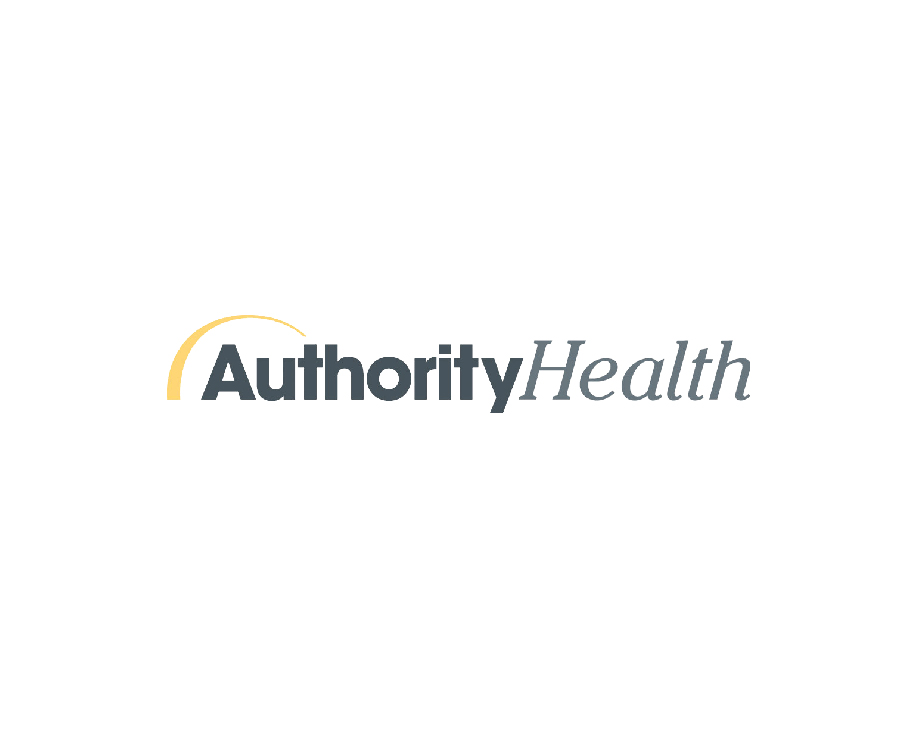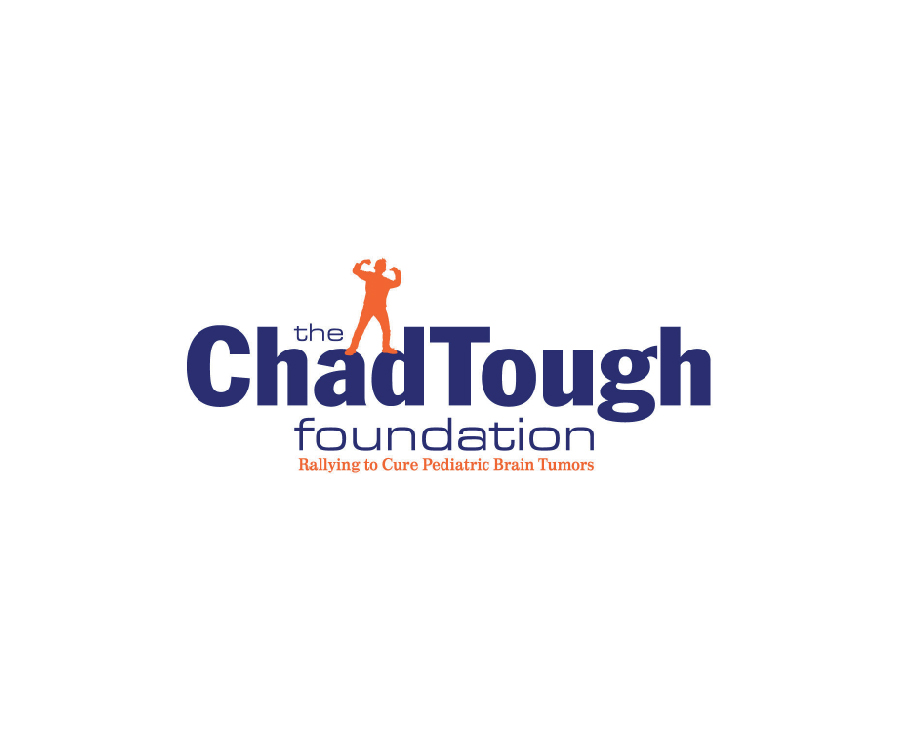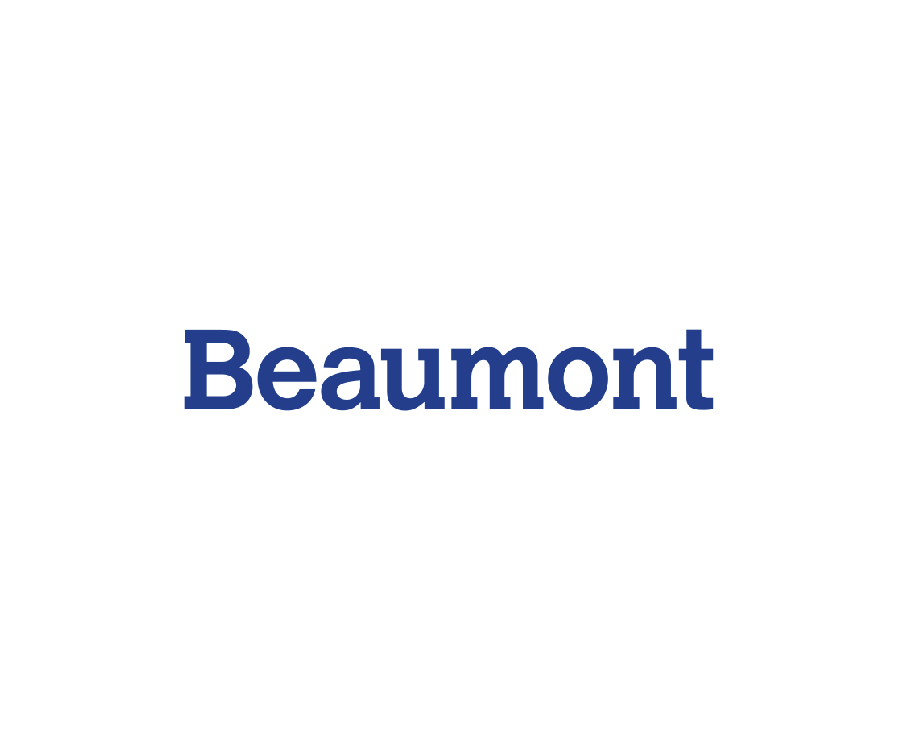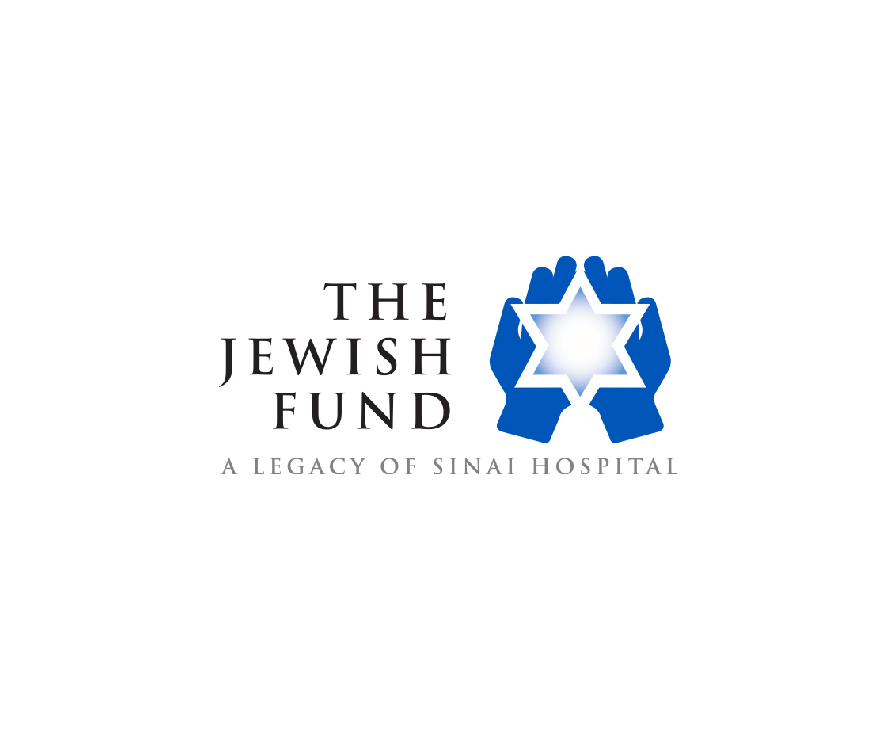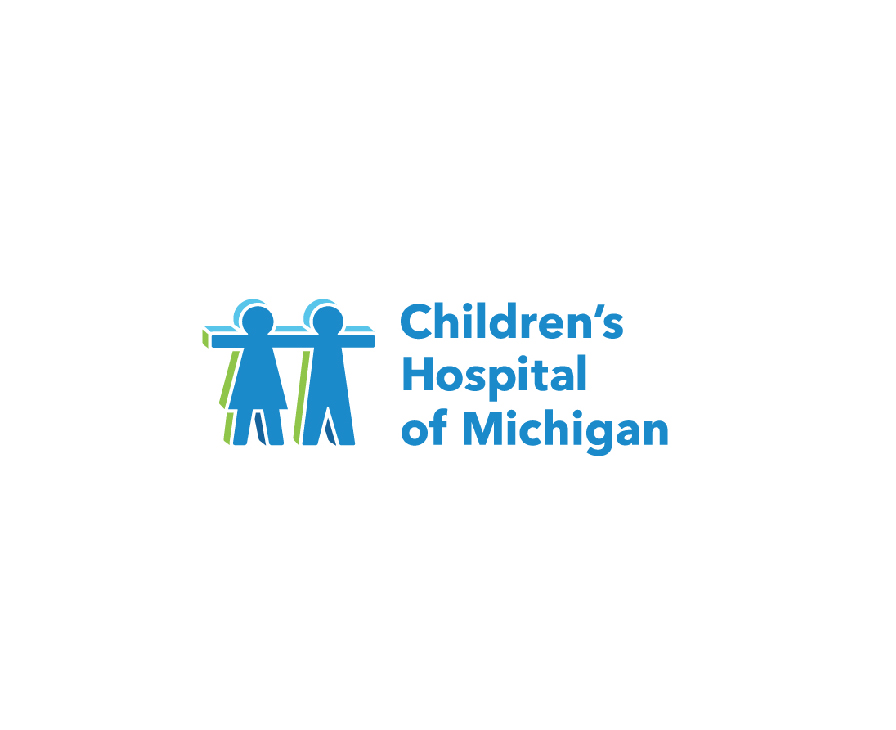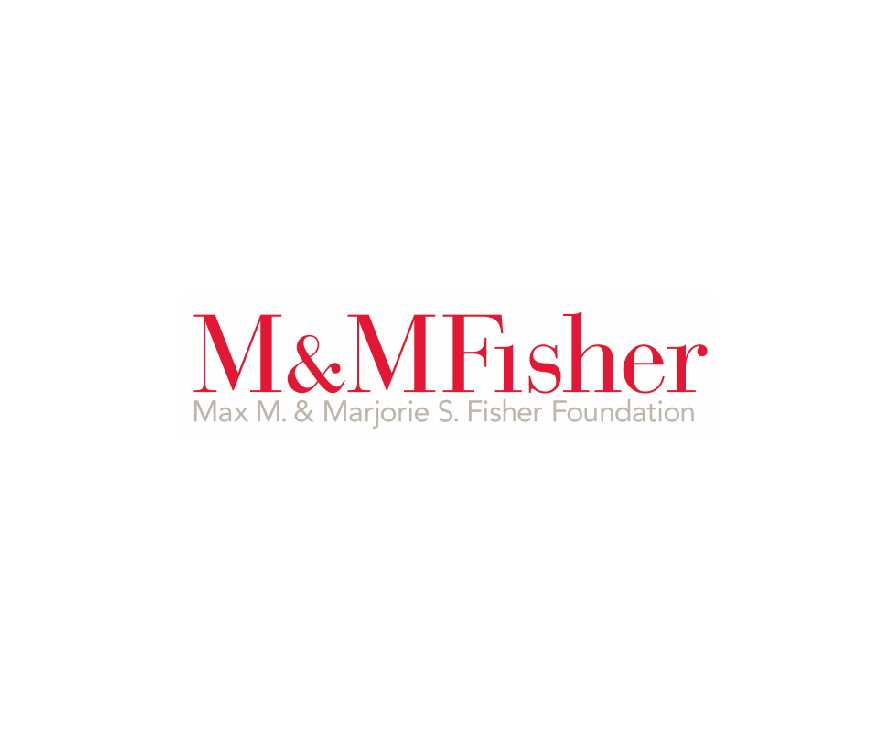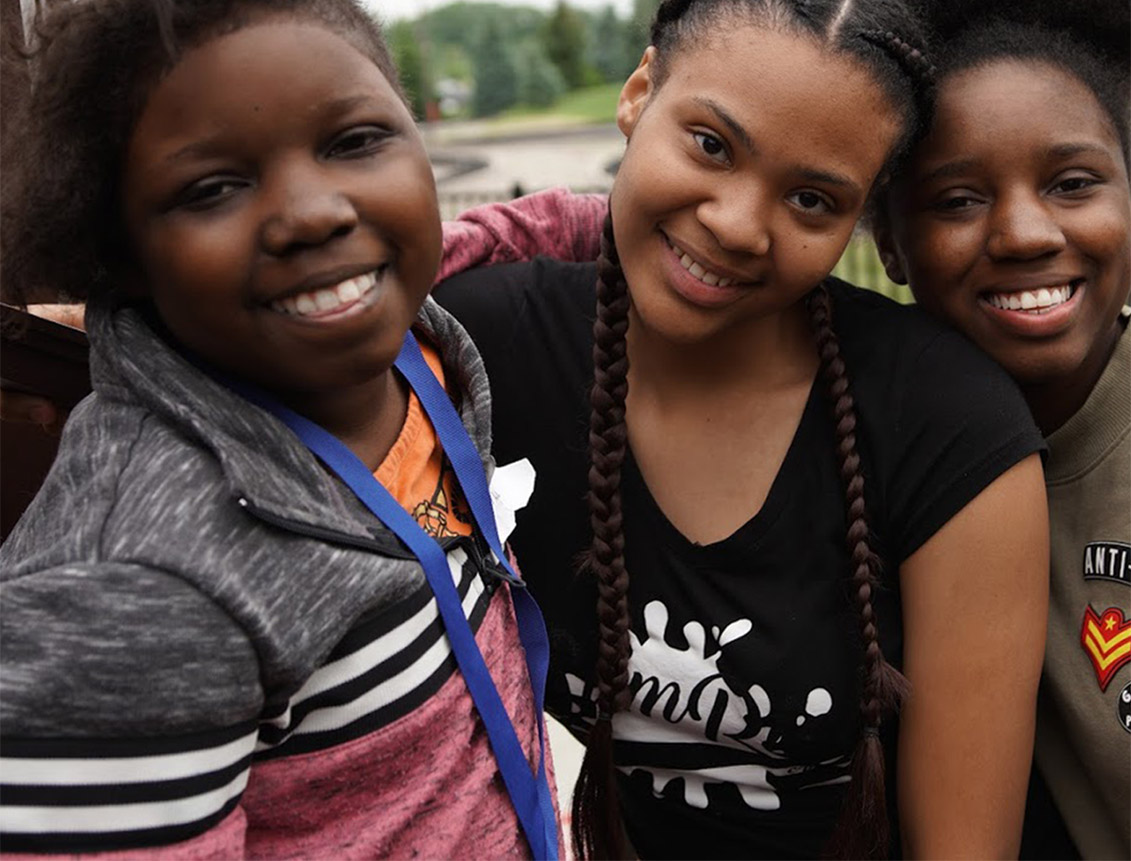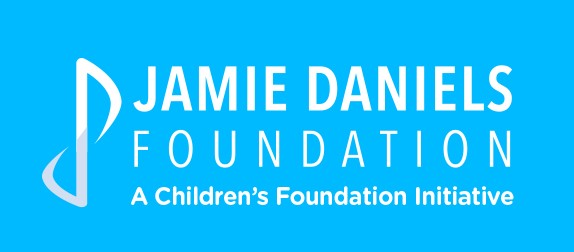 The Jamie Daniels Foundation was established by the Daniels family in honor of their late son, Jamie, who died from an overdose at the age of 23 while receiving treatment for addiction. Despite the support of his family, Jamie's life was tragically lost due to substandard care and the predatory practices that exist in the billion-dollar addiction-recovery business. The Children's Foundation assists the Jamie Daniels Foundation with fund development, financial management, and generating awareness about the opioid abuse epidemic. Resources generated through this collaboration are used to further the Jamie Daniels Foundation's mission of assisting individuals and families who are struggling with addiction by providing the education, resources, professional guidance, and the support they need to make recovery possible.
OUR FOCUS ON

Mental Health
The Children's Foundation has granted over $1 Million dollars towards mental health wellness & research programs.
February 20
According to the National Foster Youth Institute, the life expectancy of a young woman aging out of foster car
February 03
DETROIT – June 6, 2019 – The state's leading advocate for children and their families [...]
June 06
DETROIT – June 6, 2019 – The state's leading advocate for children and their families [...]
This error message is only visible to WordPress admins
Warning: The account for yourchildrensfoundation needs to be reconnected.
Due to Instagram platform changes on March 2, 2020, this Instagram account needs to be reconnected to allow the feed to continue updating. Reconnect on plugin Settings page
Error: Access Token for yourchildrensfoundation is not valid or has expired. Feed will not update.
There's an issue with the Instagram Access Token that you are using. Please obtain a new Access Token on the plugin's Settings page.
If you continue to have an issue with your Access Token then please see this FAQ for more information.
Stay
Updated
WITH NEWS, EVENTS & MORE!