Volunteering at Children's Foundation
The Children's Foundation has a variety of ways for individuals and organizations to support our mission to advance the health and wellness of children and their families. We are always interested in adding new volunteers. The Foundation welcomes Children's Foundation Ambassadors, patients and family members who are willing to share their personal experience with the Foundation or Children's Foundation at an event to increase support.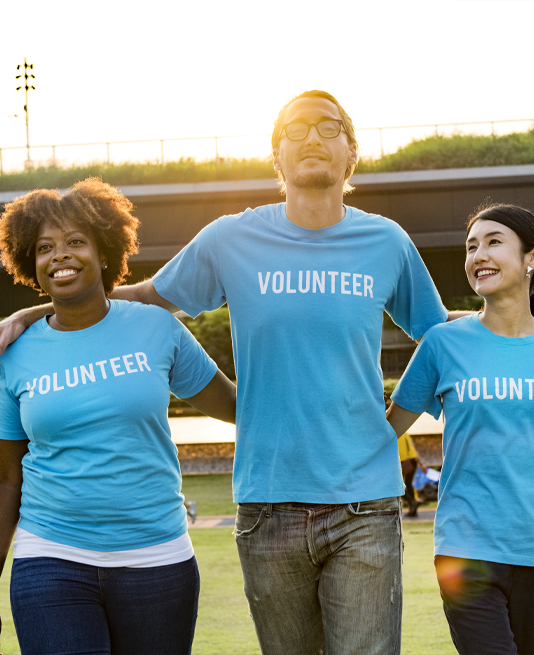 VOLUNTEER FORM
APPLICATION
Those interested should contact the marketing and events team at (313) 964-6994 Please clearly state "Ambassador Program" in the subject line or provide this reference when calling the Foundation. To fill out a volunteer application, please click here: volunteer application.
Stay
Updated
WITH NEWS/ EVENTS & MORE!