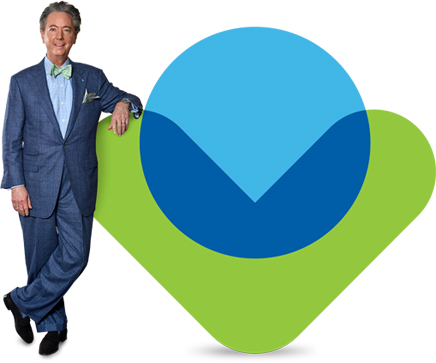 Board of Trustees
The sustainability and growth for our Foundation is strengthened by the thriving spirit and dedication of our board of trustees.
Honorary Trustees
The title of Honorary Trustee is given to recognize exceptional service and achievement on behalf of the corporation. Only those persons who have served ten or more years on the Board of Trustees will be eligible for election as Honorary Trustees and will serve at the pleasure of the Board.
+
Doug is the Principal of the Etkin Company, a noted Michigan real estate management and development firm with national clients. Doug and his family have a relationship with Children's Hospital of Michigan that spans decades. Not only has Etkin Company made gifts to Children's Hospital of Michigan and the Foundation each holiday season as a tribute to their stakeholders, but in 2009, Doug and his mother, Toby, also made a significant contribution and honored Doug's father with the naming of the Alex J. Etkin Specialty Center in Southfield. Doug has served as the president of the Jewish Foundation of Metropolitan Detroit and has a leadership role in the Urban Land Institute.
+
Johnny, a charter member of the Children's Hospital of Michigan Foundation Board, operates one of the metro area's best-known dining spots—Ginopolis in Farmington Hills. His relationship with Children's Hospital of Michigan began more than 30 years ago when his young son, Georgie, was treated for a blood disease. Although Georgie didn't survive, Johnny and his wife, Marion, were genuinely impressed with the doctors, nurses, and staff. For more than 25 years, Johnny helped organize an annual golf outing and "Taste of Excellence" event that raised more than $4 million for the hospital. In 2011, Johnny and Marion served as Honorary Chairpersons for the North American International Auto Show Charity Preview on behalf of the Foundation. Johnny and Marion are residents of West Bloomfield.
+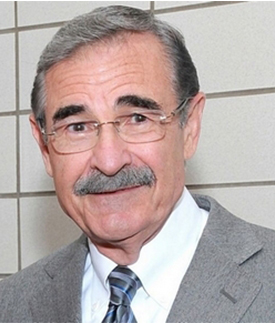 Arguably the most recognized media personality in Detroit, Dick spent 45 years in radio and is best known as the host of "Purtan's People" on Oldies 104.3 WOMC-FM from 1996-2010. He has been inducted into both the National Radio Halls of Fame and the Michigan Association of Broadcasters. In recognition of his community involvement, the Detroit News named him "Michiganian of the Year" in 1993. He joined the Foundation Board in 2004 after serving on the Children's Hospital of Michigan Board for over 25 years. Dick, whose daughter, Jackie, was saved at Children's from a life-threatening illness as a child, has personally raised hundreds of thousands of dollars for research. Dick and his wife Gail served as Honorary Chairpersons and were recognized at the 2012 NAIAS Charity Preview on behalf of the Foundation, for their innumerable philanthropic endeavors. They live in West Bloomfield and have six daughters.