The Children's Hospital of Michigan Foundation is proud to announce the Ruth Ellis Center (REC) as 1 of our 14 new grantees this year. In alignment with our new priority area of Abuse & Neglect, we could not ignore the children of the metro-Detroit community faced with these issues and have partnered with the REC to support the implementation of the Family Acceptance Project's Family Support Model by allocating $50,000 to their cause.
The Ruth Ellis Center (REC) has been helping the LGBTQ+ youth in Detroit and surrounding cities for nearly 20 years. The center began because of Ruth Ellis, a well-respected and loved African-American lesbian woman, whose home served as a safe space for other LGBTQ+ Detroiters in need of inclusion, acceptance, and assistance. Most of the youth admitted to their Intensive Treatment Unit are referred from the Michigan Department of Human Services, Wayne County Child and Family Services and other youth supervising programs. The crucial services offered from this safe space include housing, mental and physical health care, skill building, educational advancement and job preparation. These are basic needs that may be neglected in spaces that are otherwise considered unfit, or unsafe, for the child to exist – including their home and school.
Research has shown that LGBTQ youth and young adults, especially youth of color, are at an increased risk of victimization, rejection, physical and mental health concerns, academic challenges, substance abuse, HIV, living in the foster care system, juvenile justice facilities or on the streets.
The Family Support Model, developed by Dr. Caitlin Ryan and Dr. Rafael Diaz, provides prevention and care services to "increase family acceptance and support, reduce risk and promote well-being, while increasing placement stability for LGBTQ children, youth, and caregivers, and works to reunify birth families with their children." The profound impact of this project has been recognized on local, regional, and national scales and its implementation is also supported by the Michigan Department of Health & Human Services (MDHHS) and the Federal Administration for Children and Families.
To learn more about the Family Acceptance Project and the effects they've had on families of varying backgrounds, award-winning short documentaries are available here.
To learn more about the Ruth Ellis Center and their impact on the LGBTQ+ youth, visit their website here.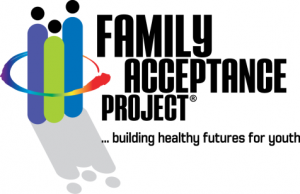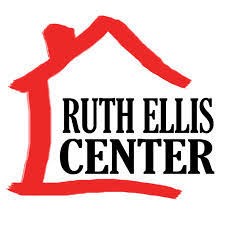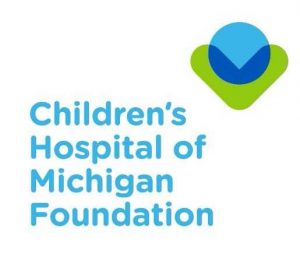 Quotes and information were kindly provided by the REC and the FAP