Black History Month is a time to reflect and honor the contributions, triumphs, and struggles of Black leaders throughout history – but it is also a time to think about how we can create a more hopeful and equitable future.
Integrated throughout much of the work of The Children's Foundation is exactly that: to improve the health and well-being of children. Through collaboration with community partners, local children and families can live more abundantly with increased access to life-enhancing opportunities, leading to successful futures.
Featured are five of our community partners who do important work every day so that children can pursue and achieve their dreams and desires. Together in these partnerships, we are creating future leaders. We are creating Black history, today.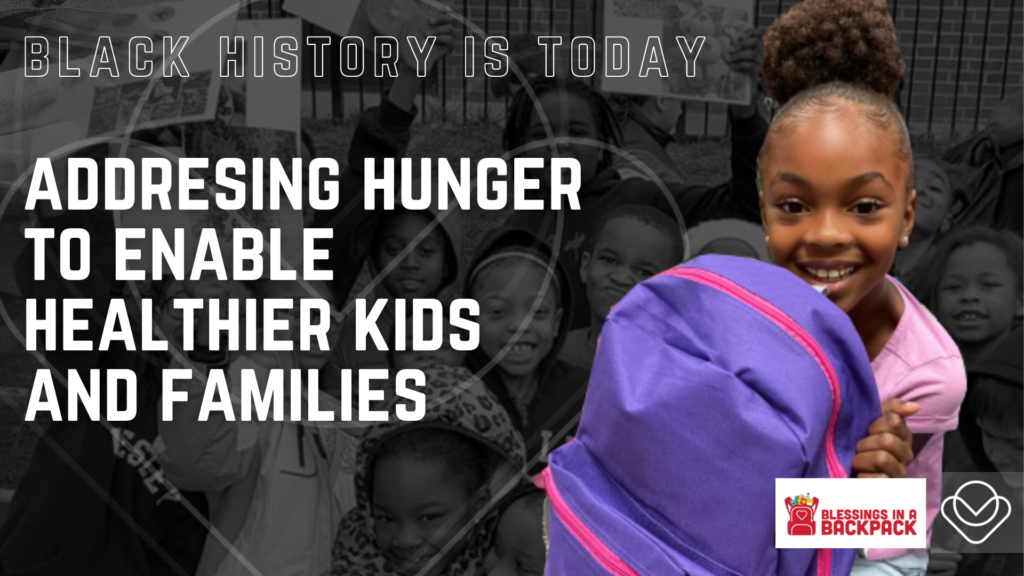 Blessings in a Backpack – Addressing hunger to enable healthier kids who are ready to learn
According to the USDA, one in seven children in Michigan may be struggling with access to food, and Black households tend to have even higher rates, especially in segregated areas.
The consequences of hunger are much more than an uncomfortable growling stomach; poor nutrition can result in a weakened immune system, increased hospitalization, shorter attention spans, as well as other issues. Government programs help support feeding children during the school week but what about Saturday and Sunday?
To ensure food insecure kids a receive nutritional meals over the weekend, we partner with Blessings in a Backpack to provide healthy, kid-friendly, ready-to-eat meals. That way, kids across Southeast Michigan return to the classroom on Monday nourished and ready to learn!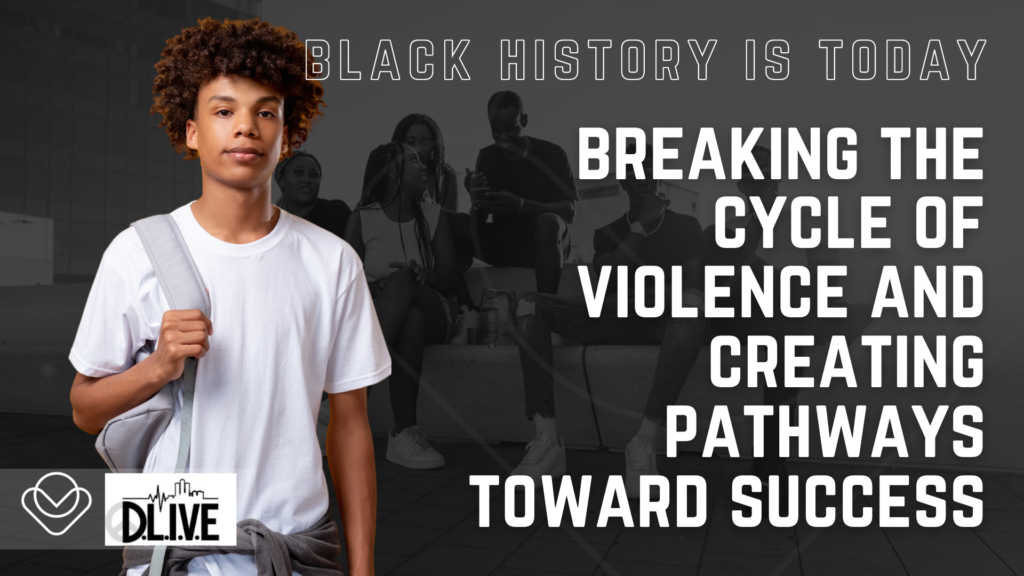 DLIVE – Breaking the cycle of violence and creating pathways toward success
Detroit Life Is Valuable Everyday (DLIVE) recognizes that violence is a pervasive cyclical disease process and a major public health crisis in Detroit – a city that has a Black population of about 78%. Research shows that once someone is injured because of interpersonal violence, the risk increases for repeat injury and death.
Based out Detroit Medical Center – Sinai Grace Hospital with the Wayne State University Department of Emergency Medicine, DLIVE provides holistic interventions working youth and young adults who have experienced intentional violent trauma.
The Children's Foundation partnership with DLIVE enables a therapist to work with youth to reduce future morbidity and mortality predicted by the initial injury, prevent retaliation, prevent future incarceration often associated with victims of traumatic violence, and facilitate pathways toward success.
Children's Hospital of Michigan – Advancing research so all kids have a healthy future
For minority children with brain or recurrent cancers, the response to treatment is about 15% inferior compared to their counterparts. That is why The Children's Foundation supported a multi-institutional research project to advance and improve brain cancer treatment for these groups. By focusing on the genetic landscape of minority children, researchers are improving response rates to cancer treatment.
This research has helped guide treatment for many kids, including Children's Hospital of Michigan patient, Lakelyn, who was diagnosed with brain cancer at three months old. She underwent six rounds of chemotherapy and brain surgery but is a thriving cancer-free four-year-old, today!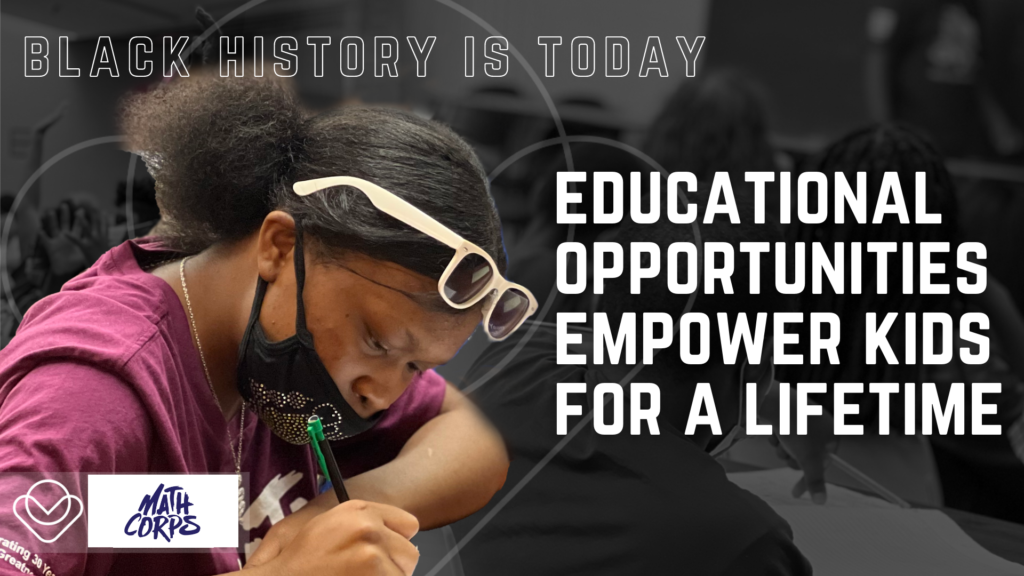 Math Corps – Energizing kids for a lifetime with educational opportunities
The mission of the Math Corps is to empower and inspire children through the teaching of mathematics and the fostering of self-worth, strong values, and a sense of family –to build good lives for themselves and a more just society for all. The program focuses on students in Detroit Public Schools Community District, a district with a population of about 82% Black students.
The goal is to ensure that every child, while cared for and supported in the present, goes on to graduate high school, fully prepared to succeed in college or other rewarding endeavor. The program boasts an impressive 95% high school graduation rate, with 90% of students attending college.
In 2022, The Children's Foundation supported the Math Corps summer camp component of this important program, enabling a combined total of 400 middle and high-school students to benefit from learning and mentorship opportunities.
Oakland County Sheriff PAL – Helping youth reach their full potential through sports, mentorship, and enrichment
Approximately two-thirds of Black Americans feel mistrust of law enforcement – and Sherriff PAL understands the need to improve the relationship between police and the community served. The organization's goal is to do that by offering sports, mentorship, and enrichment activities at no cost to kids in Oakland County.
Since 2015, Sheriff PAL has impacted the lives of more than 6,000 youth in Pontiac and throughout Oakland County by creating safe environments where young people can learn from peers and coaches and cultivate transformational relationships with law enforcement. As a result of programming, youth are improving health and emotional wellbeing, developing strong character, feelings of self-confidence, self-efficacy, and the desire to continue participating in physical activity.
The Children's Foundation began its work with Sherriff PAL in 2023 by supporting its pre-school program. From an early start, children can begin learning these valuable lessons that will impact them for a lifetime.