Mental Health
With a keen understanding of the urgency and impact of wellness for children, a key area of focus has been mental health. We are not alone in our commitment to children and mental health, which has been formative in many new partnerships.

We actively work with key partners to understand, discuss and bring awareness to the growing need and concerns about the stigma surrounding mental illness. We continue to bring our partners in education, healthcare, research and community together to further the discussion with a path of action that removes fear and starts the conversation.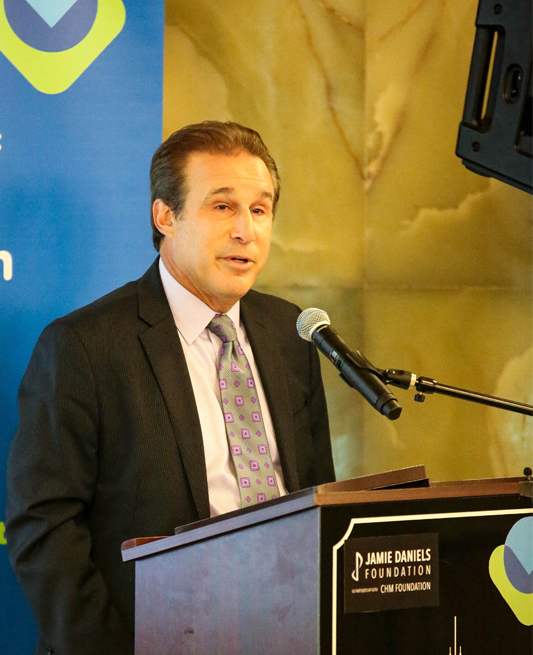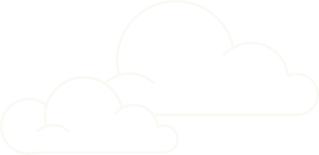 OUR IMPACT
The Children's Foundation uses our collective strength to give children the voice and the support they need. Over the past three years, we have granted more than $2 Million dollars toward mental health & research programs.
Featured Project
The Children's Foundation is a proud partner of the Jewish Federation of Metropolitan Detroit's "We Need to Talk" education campaign. Through this campaign, ten multimedia content packages have been developed. These videos feature mental health experts discussing why and how to maintain one's mental well-being and how to recognize and help someone who may be in crisis. The campaign features personal stories from teen community members who have suffered from mental illness. These packages are used as outreach to children and adolescents in grades 4-12, as well as parents, educators, and mental health professionals. They will highlight and destigmatize mental health issues and improve awareness and availability of information about youth mental health.