Nutritional Wellness
One in three kids in the U.S. is considered overweight; one in four is obese. Besides leading to lifelong health problems putting them at heightened risk for stroke, cardiovascular disease, diabetes, and some cancers, it can also lead to depression, behavioral and learning problems, and lower self-confidence.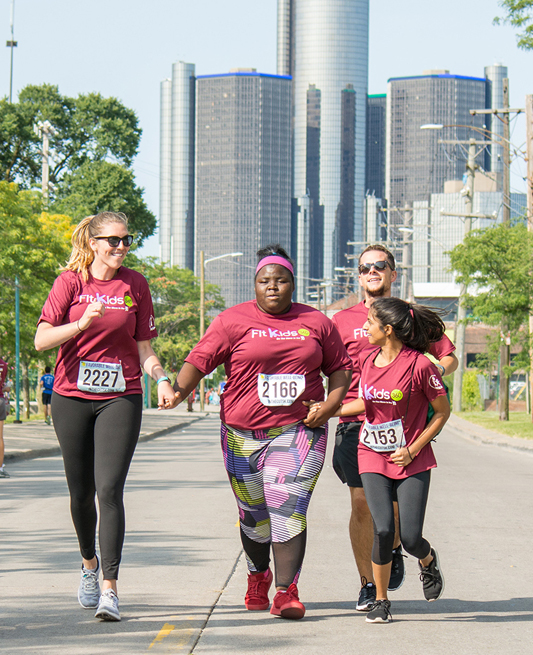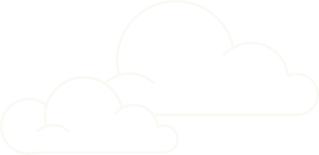 OUR IMPACT
The Children's Foundation has awarded a number of grants toward nutritional wellness and is dedicated to advancing the health and well-being of children in our region through philanthropic support and community partnerships.
Featured Project
FitKids 360, a program supported by The Children's Foundation, aims to promote wellness among children and teens in Detroit and Wayne County, where doctors are referring youngsters between the ages of 5 and 17 with high body mass indexes to the program. Participants increase activity and improve diets to lose weight, drop bodyfat, and lower their BMIs.