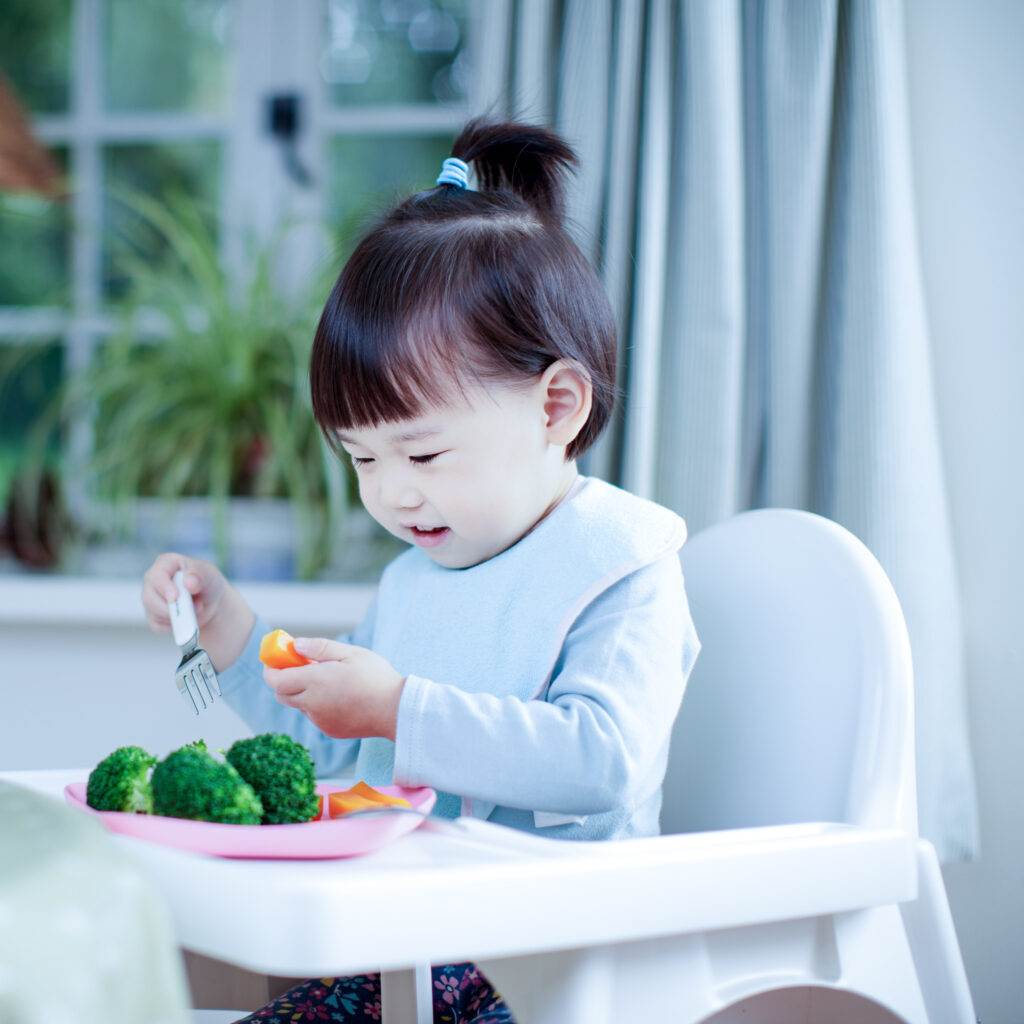 When living in poverty, like 60% of children in Flint, Mich.*, access to healthy food can be a challenge. As a result, poor diet and nutrition can lead to health and behavioral issues including obesity, diabetes, attention deficit disorder, and more.
In 2017, to simultaneously improve patient health conditions and address overwhelming food insecurity, Hurley Medical Center established a new concept: Food FARMacy.
Physicians refer food insecure patients to FARMacy to receive a two- to seven-day supply of nutrient dense foods for their household, specifically targeting households with children, seniors, and individuals with chronic conditions. By teaching patients how foods nourish the body and how to prepare delicious meals, FARMacy enables children and family members to change eating behaviors and grow healthy and strong, together.
"Hunger is a family problem," said Susanne Gunsorek, R.D., coordinator at Hurley Medical Center Food FARMacy. "There are other resources in our area to assist food insecure families, but we are different in that we use food to improve health outcomes. All ages benefit as the overall health and well-being of the family improves."
The intention is to not only provide food for the week, but to also change behaviors. Since its inception, more than 2,400 unique patients and 7,200 household members have received healthy foods. Using the USDA MyPlate as a guide, each visit provides locally grown produce, lean meat, eggs, low-fat dairy items, and several canned items without any added salt or sugar.
"Patients have an open mind and good attitudes about trying new foods," said Gunsorek. "Asparagus can be a hard sell, but then we have times where people return asking for more of what they took home at the last visit – like mangoes."
The FARMacy creates short, easy reading level hand-outs with colorful images that explain the nutritional benefits and a recipe, and packages meal kits with all the ingredients to make a delicious meal at home. The referral is good for six months; for it to be renewed, the patient must have a follow-up visit with the primary doctor to renew.
"Over time, we have watched patient behaviors improve, as well as an increase in show-up rate at out-patient clinics," Gunsorek said. "Patients are grateful that their doctor cares they have enough food for their family, which in turn encourages them to follow-through making healthy food choices."
In the coming year, with a $10,000 grant from The Children's Foundation, the FARMacy plans to increase their reach by 5%, particularly focusing on building relationships with more pediatricians.
"In Flint, the food insecurity rate is much higher than national averages, but we are working hard to chip away at it," said Gunsorek. "When you hear a child excited that there will be dinner on the table this week, it is a poignant reminder of the work we have yet to do."
* Source: 2019 Community Health Needs Assessment